Design is a critical part of any business, yet it can be challenging to communicate your vision if you're not a designer yourself, and that's where, for example, AI in design comes handy. With the help of AI, get your ideas across more efficiently and effectively (even if you are a designer yourself.) The following are examples of AI in design to get the most out of your marketing and creative teams.
AI can be valuable in the entire cycle of the design process, from creating prototypes and concepts to giving and receiving feedback to automating specific, repetitive tasks. Applying AI in design can improve communication with your teams, save time and money, and improve your business results.
In this article, I mean to show what is possible with AI in design today, but the premise holds for most other aspects of our work ⇒ Did you know that Regie.ai can write entire blog posts for you? (maybe two paragraphs of this post were written using Regie)
Keep an open mind. The AI in design experiments I tried during my research and writing of this article are, in most cases, not the only use or scope for these tools. The specific-need factor and individual setup play a fundamental role in how useful an AI app can be in your or your team's design process. In other cases, it takes getting the hang of a tool to become a time-saver. Some other times it takes ingenuity to understand how the machine thinks.
This is an evergreen article (or ongoing research). I will add tools and edit the content periodically. If you want to keep up to date, subscribe below to know when I add or update content. If you want an app included, get in touch, and let's talk.
What you can do with AI in Design today.
You'd be amazed.
I started writing this article years ago and never finished. At that time, AI in design and other areas was still clunky and more work than it was worth. But lately, things have gotten better faster. Technology and science are evolving more quickly than ever, and AI in design is getting exciting.
Have a scribble? Make a wireframe out of it in about a minute.
Bad at scribbling? Ai can interpret your bad doodle and make a wireframe out of it.
Are you dealing with fonts? AI in design can get you tens of font pairings in minutes.
Need to convey a concept? Make an image based on a text description.
Ai in Design Apps
Let's Enhance
Let's Enhance is an AI-for-design tool to enhance and optimize images. It is most useful for low-resolution photos you need to use in a professional setup (a presentation, website, or brochure.)
My clients often need to add team headshots to brochures or websites we design for them. In the past, it would take us hours to optimize a bunch of images; today, my team can get tens of images optimized within an hour.
When preparing a new client testimonial for our website, I ask my clients to send a picture of them, and, sometimes, they send me horrible stuff that is not flattering to their image. I use Let's Enhance to adjust the images' lighting, background, tone, and resolution.
Using a portion of a picture of my son and me playing Gaelic Handball (actually just me being slammed by the teenager), I am doing some experiments on headshot optimization.
Low-resolution original. This is a section of a picture cut using a screenshot tool from the original. So, pretty bad quality (low resolution.):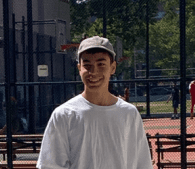 This is how the image looks if I zoom in a little.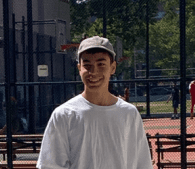 If I run that image by Let's Enhance and ask for a resize by 2x factor with 50% of lighting, I get this: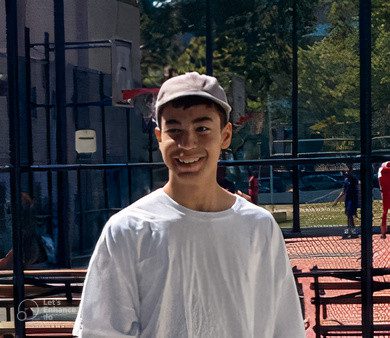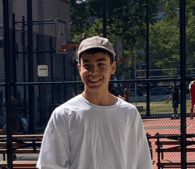 The results are not perfect (yet, AI in design is evolving very fast, and we'll see wonders in the coming years), but they are better and faster than the headache I'd get by asking my marketing team to do it. Like minutes vs. days faster.
I encourage (and train) my designers, developers, and project managers to use AI in their work to produce work of incredible quality faster.

Can you help? Do you have a point of view to share, an idea, or an app that you would like to see included in this article? Leave a comment and start a conversation.
RemoveBg
RemoveBg is a straightforward AI tool that removes any image's background. The use cases are endless; what is yours? Leave a comment.
Remember the days of asking your graphic designer to remove a headshot's background and have ten rounds of revisions because the detail was so bad?
I am using the picture we got from Let's Enhance as an example.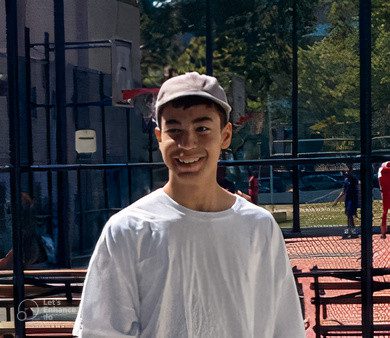 After running it by RemoveBg (which is straightforward and initially free; just upload your image at https://www.remove.bg/upload), I got this: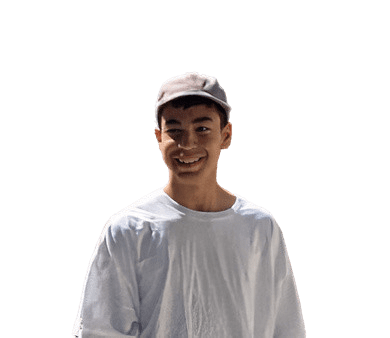 Pretty good! In the past, it took hours to do this job correctly; with AI in design apps like RemoveBG, we can do it in minutes (yes, your design agency is probably billing you hours for this task.) However, sometimes a talented designer (or image manipulator) needs to be called into action, just not consistently.

I am truly curious about your experience with the AI in design apps listed here. What are your thoughts? Please,
ColorMind
ColorMind will help you create color palettes by roulette-ing compatible colors until you find those you like the most. However, the feature that I find most helpful is its ability to generate a color palette based on an image.
Another example is when you know your HEX values but want to create a color theme or variations based on a single color.
Or, say, you want to create a theme (for a presentation, a brand book, a logo that you want to commission, or a new product) based on the colors of an image. Let's see how that looks. In this example I am using the logo of one of my companies: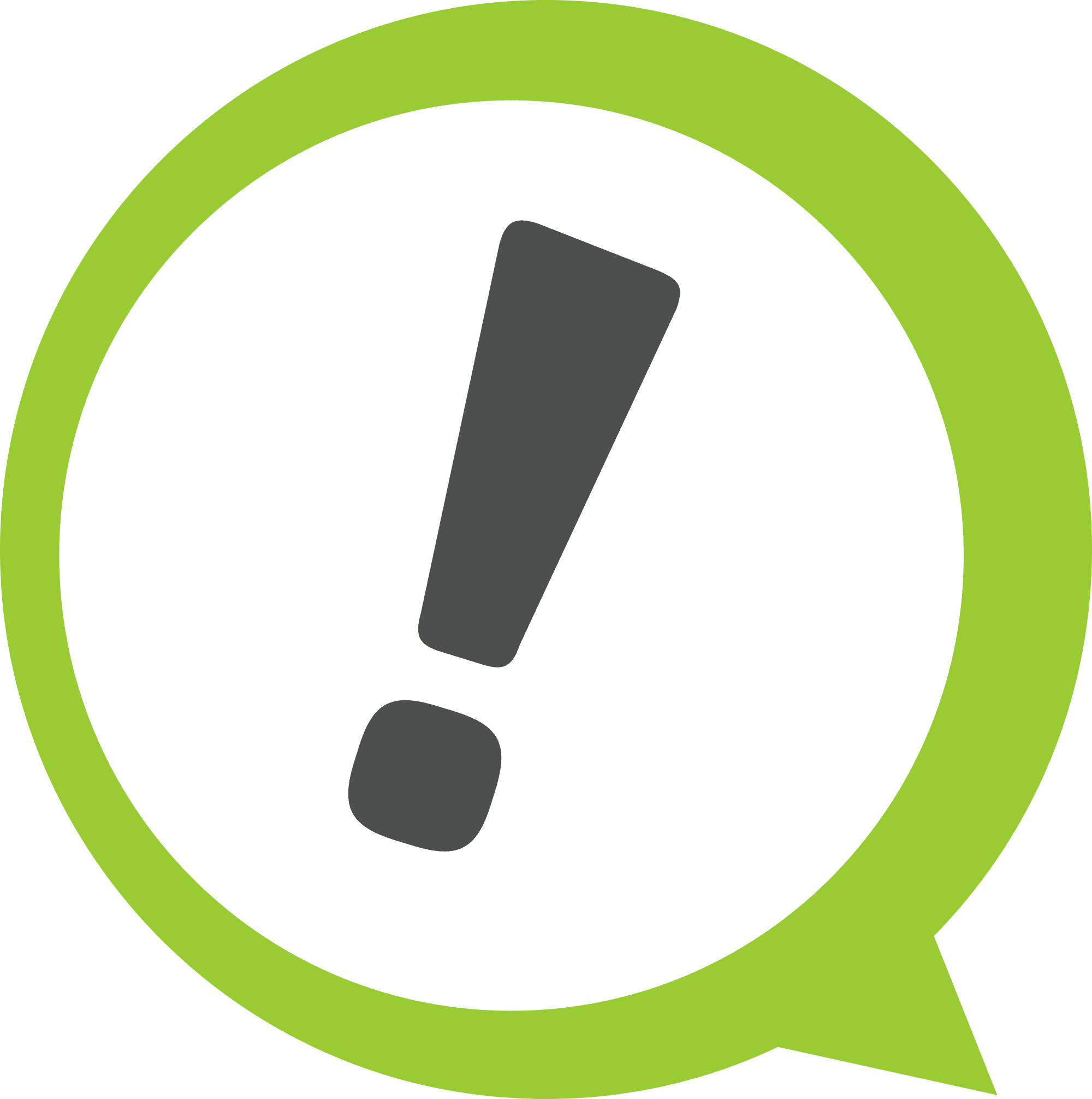 So I run this by ColorMind to get a range of colors like the image. This is what I get:

This is a good approximation or variation of the colors in my company's logo.
Another example. I created this image using Midjourney.com (I'll talk about it in a bit)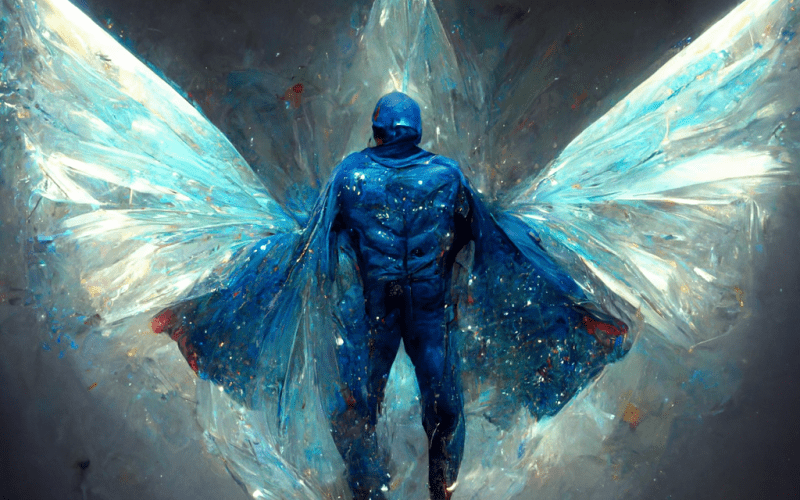 Now, let's ask Colormind to break down the color palette from that image and see what we get:

Which is a pretty accurate breakdown of the colors in the original image that I could use to create a color palette.
It is really quite easy:

For the logical mind, the step between struggling to convey visual ideas and conveying them visually is one step away. You will save countless hours by using these tools to explain ideas to your design team.
Designs AI
Designs.AI is a bit of a disappointment; all I see is mixing algorithms (please, reach out and prove me wrong.)
It's still handy for building basic digital and printable assets if you are an early startup or an individual with an idea and limited funds.
To say it uses AI is a bit of a stretch. The tool uses algorithms and ML (Machine Learning-) to mix pre-made components and layouts.
Nonetheless, the app does a great job when it comes to creating simple layouts and visuals to be used as a "starting point."

I talk to CxO executives around the US, and this tool's output is too basic; however, if you are a small startup or an individual coming up with a new idea, it may be perfect for you.
AutoDraw
AutoDraw uses AI in design to guess the meaning of your drawing and suggest options. Creating a visual representation of my vision was painstakingly difficult and time-consuming. My ideas are non-linear but structured, complex but very simple, colorful but sober; you get the point; explaining this to a graphic designer was misery. Sounds familiar?
This is where Autodraw comes in. Mind it, it is not perfect, but it can help with the basics of conveying an idea.
Uizard
Describing and explaining wireframes and user interfaces is part of my daily job. Usually, it starts with a napkin (or its digital alternative), where I jot down ideas.
Uizard's output is far from perfect and cannot be used standing alone. However, Uizard will reduce the time needed to transfer a napkin idea into a faulty but complete wireframe.
Let's assume we want to describe the disposition of elements for a mobile UI. The alternatives are rounds of revisions or giving your team an approximate visual idea of what you are looking for. And then rounds of revisions, but fewer.
I made this scribble as bad as possible (not that it took too much effort.)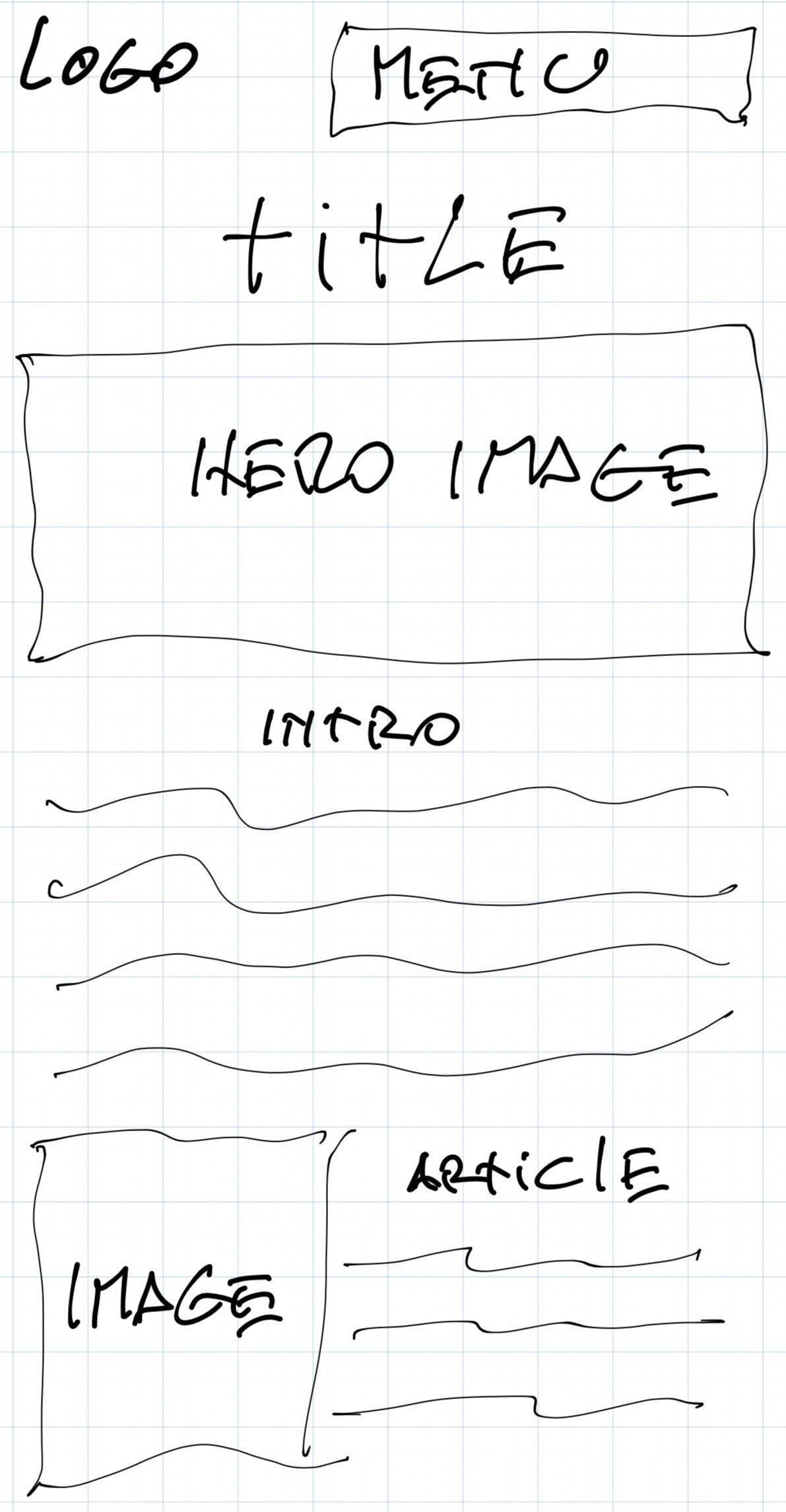 And below is what Uizard created after scanning my sketch. All the elements are there and are editable. If you feel the result is not great, I agree. But watch the video below; I created a basic wireframe in a few minutes. How long did it take te last time you asked your designers to build one?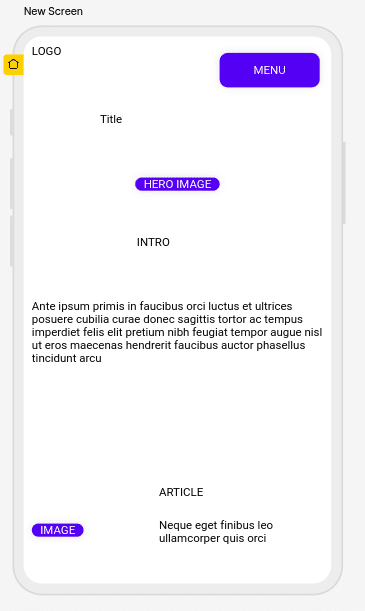 I am sure I could get good wireframes based on my sketches with some more practice (like everything else). If this is an important part of your job, Uizard can save you hours.
Rosebud AI
Rosebud is a container of three (as of this writing) apps to do visual stuff with AI.
Tokkingheads
Bring portraits to life with AI magic!
Tokkingheads surprised me both ways, the good and the bad. The good is it's so funny, and you can create videos for personal use and, for example, sales outreach (which I'm experimenting with.) The bad. Quality (the smoothness of the effect, definition, or resolution) is not perfect but reasonably good.
The idea is that you can upload a picture and add modifications to it to make a (kind of) deep-face video.
When talking about Let's Enhance and Remove.BG, I improved a photo of my son, so I am using it to create a video with Tokkingheads.
The picture optimized with Let's Enhance: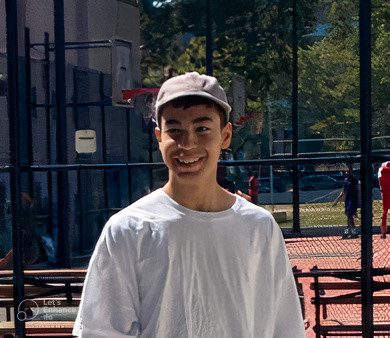 One possible result with Tokkingheads:
In the second experiment, I used a picture of mine. Note how I can choose a template for the kind of motion I want. It also makes me sing Spooky Scary Skeletons! ( https://www.youtube.com/watch?v=-1dSY6ZuXEY -1996 children's Halloween song by Andrew Gold) though I get to do the Corpse Bride's version. Look at me sing!
original picture: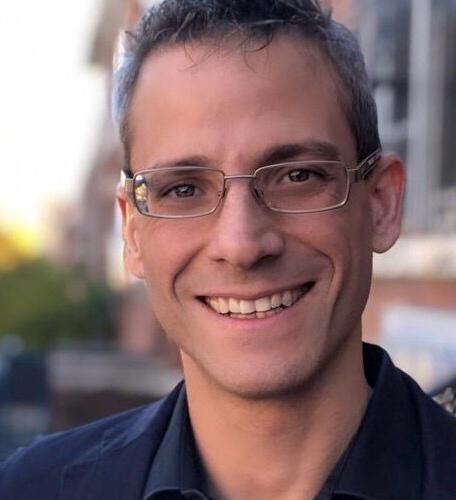 Result:
(if you laugh, you get the privilege of donating $10 to Wikipedia.)

What we can do with AI in design today and what's to come is fantastic. I have been waiting for this stuff for decades. And I plan on learning and contributing more through millennia. Please, share your thoughts. Leave a comment.
Synth (by Rosebud)
Synth – Draw anything with AI: simply describe what you want to make. (see also Midjourney below)
This AI Art Generator is similar to midjourney.com and Dall-e-2 and will create an image based on your description of it. Unlike Midjourney.com, which is 100% free-form, Synth will let you pick art styles. However, the resulting image will be primarily based on your text description. Let's try it:
For the hero image (the image on top that is also shown in this article preview), I wanted to create something that talks about the power of AI in design. I guess that since I just verbalized what I wanted to represent, I better start there: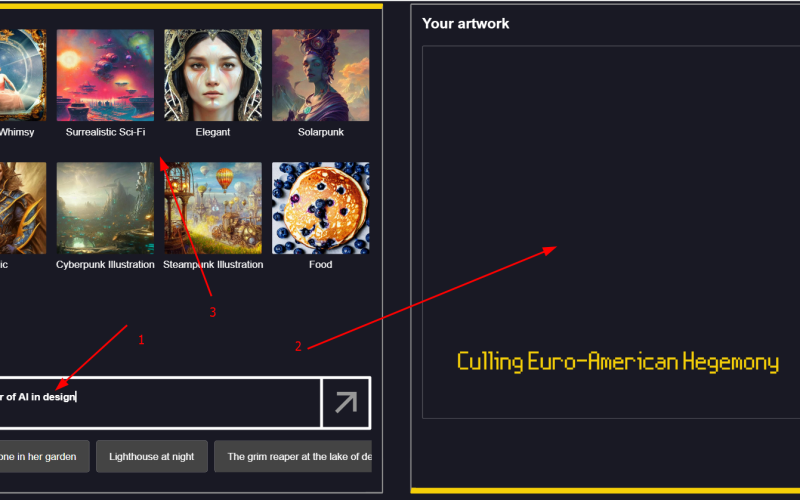 Note: I ended up using Midjourney's image for the featured image in this post.
My description of what I want to represent (the power of AI in design)
I did not choose a specific art style yet.
Description: the power of AI in design
Result: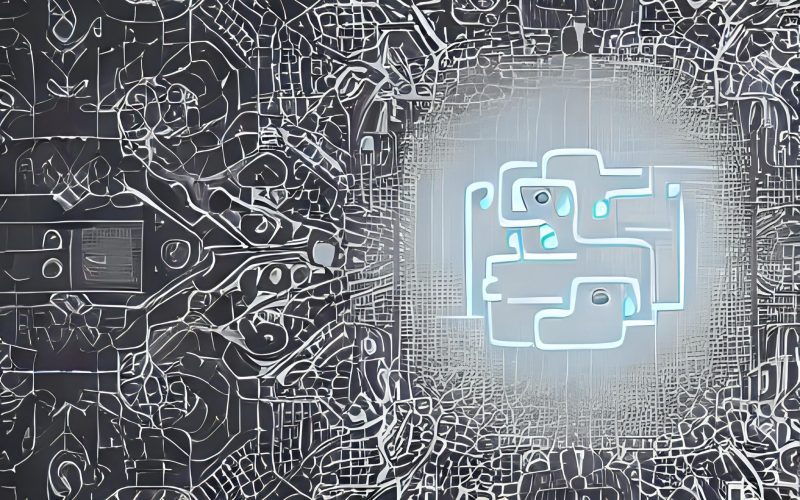 Description: the power of AI in design, crystal, multicolor
Result: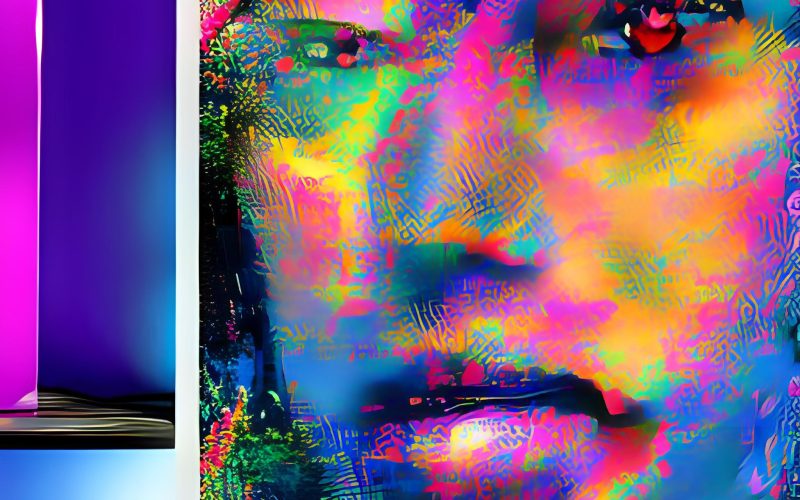 Let's now try using a known artist. I love Hayao Miyazaki; let's try that instead of "crystal":
Description: the power of AI in design, Hayao Miyazaki, multicolor
Result: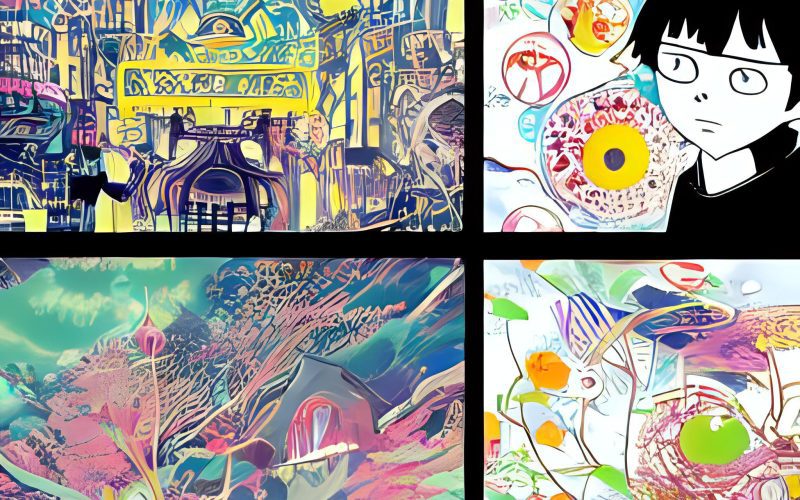 And the last one with the description the power of AI in design, Hayao Miyazaki, book cover (book cover is not only a style but also the format and visual structure*.)
Description: the power of AI in design, Hayao Miyazaki, book cover
Result: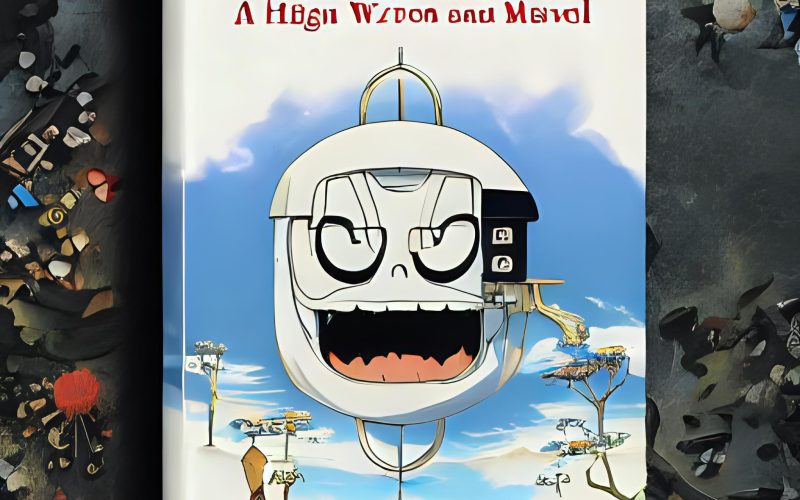 I just got valid ideas out of a few minutes of work; lately, how much time have you spent developing a concept with your marketing team?

People often complain they can't get the right text on an image (like the cover above). The point of this exercise is to create a concept to develop and implement with your design or marketing team.
VanceAI
VanceAI is a Photo Enhancement app that provides several ways to easily optimize and manipulate photos.
Can you see the difference? It's huge. In my opinion, this result is far better than Let's Enhance. I look like three years younger than Let's Enhance's…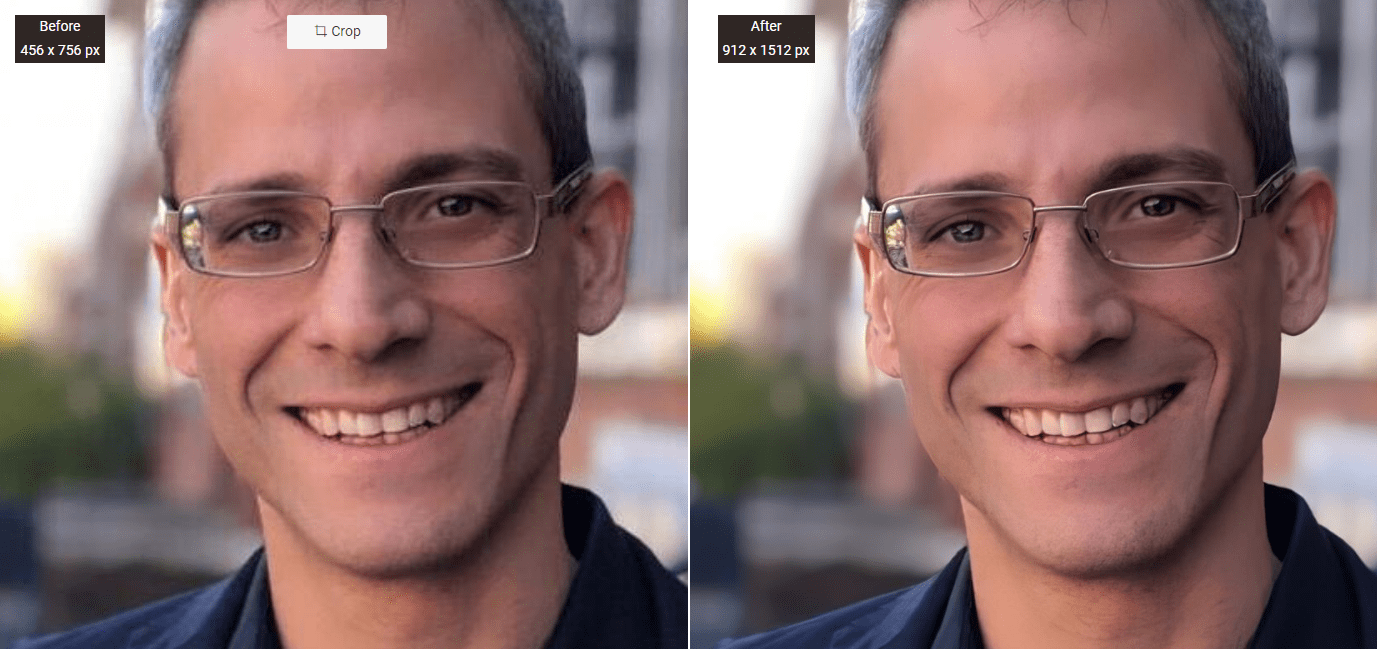 Let's try this again with Sebastian's original picture.
Before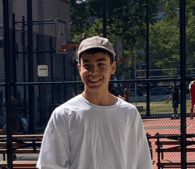 After
No skills are needed. Don't buy the hype from your freelancer or agency. This will save you countless hours and reduce turnaround times and agency bills. Ask them to do the same.

What other AI in Design tools should I include in this article? Let me know. Leave a comment.
This Person Does Not Exist
This Person Does Not Exist will create real-life-similar headshots of AI-generated people. I am sure I can find someone that uncannily matches each of the portraits created by This Person Does Not Exist, just not exactly. Nonetheless, the app will "invent" people's faces out of datasets instead of using real people (datasets also contain pictures of real people that are manipulated, of course.)

I reloaded the page twenty times and never got a face with black skin. I got a few Asian or lightly brown-skinned people, but nobody with dark skin (sigh.) I guess we are constructing biased AI, too. This is an important point, both ethical and economical. The issue is out of the topic for this article, but I'm interested in expanding on bias in AI later on.
This is a good point of view regarding bias in AI (not only in design) and how artists are hacking it in design algorithms.
DeepDreams by Google
I like this Art Generator and use it often. The results are not always great; the effect may look patchy sometimes. However, you will see better results if you control both picture and style.
The community creates some rad images. These below are from DeepDream's community feed, and the credit goes to the authors on its platform ⇒ https://deepdreamgenerator.com/.
On the left top is the picture the artist used, on the bottom left is the style (or pattern) uploaded by the artist, and the image on the right is the result.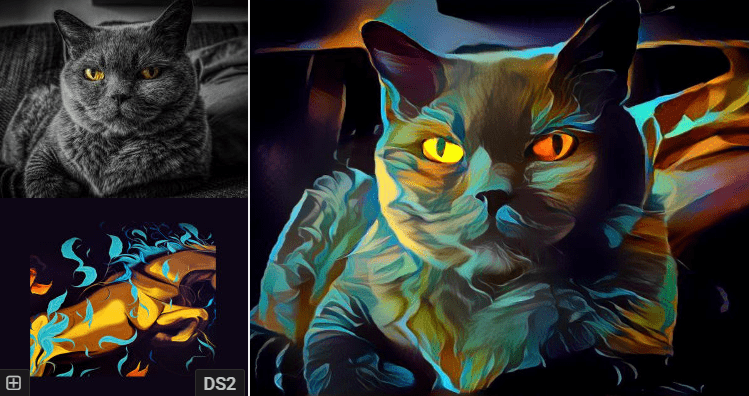 By Darlene on DeepDream.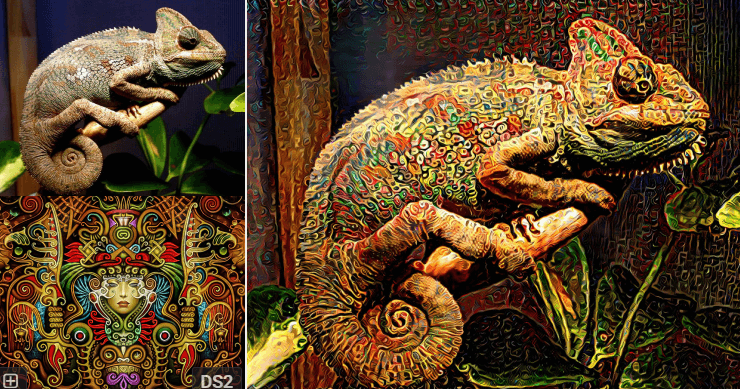 By Liesbeth Quak on DeepDream.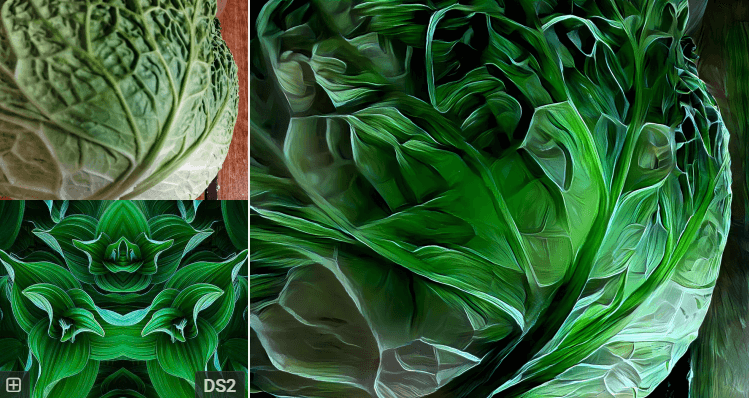 By ecko on DeepDream.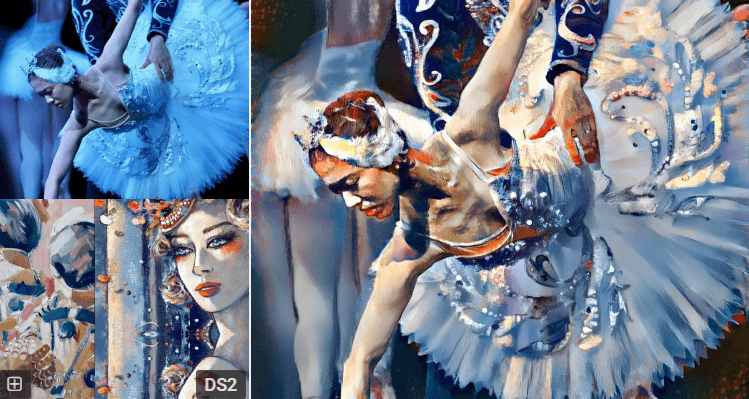 By chambergambit on DeepDream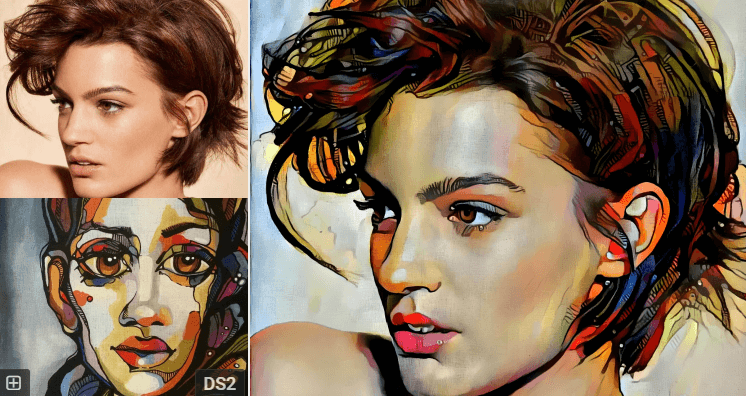 By Ate My Crayons on DeepDream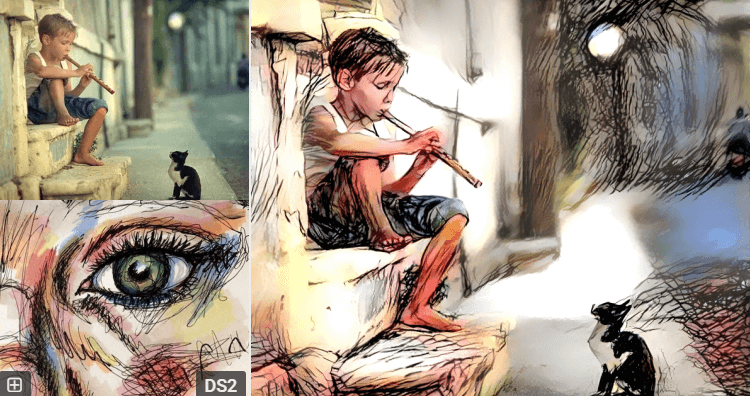 By Elliott Alderson on Deep Dream.
Scrolling Deep Dream is mesmerizing; try it out: Go to https://deepdreamgenerator.com/, sign in with your Google or Facebook account, then say something. That's all it takes.

Did you try it out? If you did, please, share your experience leaving a comment below!
FontJoy
FontJoy is an excellent tool for creating font themes (pairings) for almost anything. You can reload the results as often as you want; lock it when you see a font you like. When you reload next time, only the two unlocked fonts will change, and the suggestions should pair with the one you locked.

The goal of font pairing is to select fonts that share an overarching theme yet have a pleasing contrast. Which fonts work together is largely a matter of intuition, but we approach this problem with a neural net.

From FontJoy's website
This is a great educational video on font pairing and the state of AI in design for this scope (by Vaexperience.)
Font pairing is short of fascinating, at least in those brief moments where you get to choose and pair fonts. Dribble has a great resource on Font Pairing Tools for Designers.
Designs.AI – Fonts
Designs.AI – Fonts It's similar to FontJoy, and the features are nearly the same. It provides a different interface that may be more intuitive for some users. This is a pingback to Designs.Ai people; reach out if you want to amend this article section.
Midjourney
Midjourney is one of many AI Art Generator apps for creating concepts and visual themes, which I used to create the featured image for this post.
To use Midjourney, you need to create a Discord account first. Discord is Slack for gamers, but has many other uses also.
Midjourney is an independent research lab that produces a proprietary artificial intelligence program that creates images from textual descriptions similar to Stable Diffusion, which is open-source and OpenAI's DALL-E. The tool is currently in open beta.

From Wikipedia.
That is, Midjourney will create an image based on your description. Constructing the correct narrative is a journey in itself.
To use Midjourney, first create a Discord account. Remember to confirm your email. Then, go to Midjourney and Join the Beta.
The title of this post is AI in Design, so I thought I'd start there.
Description: AI in design
Result (four variations):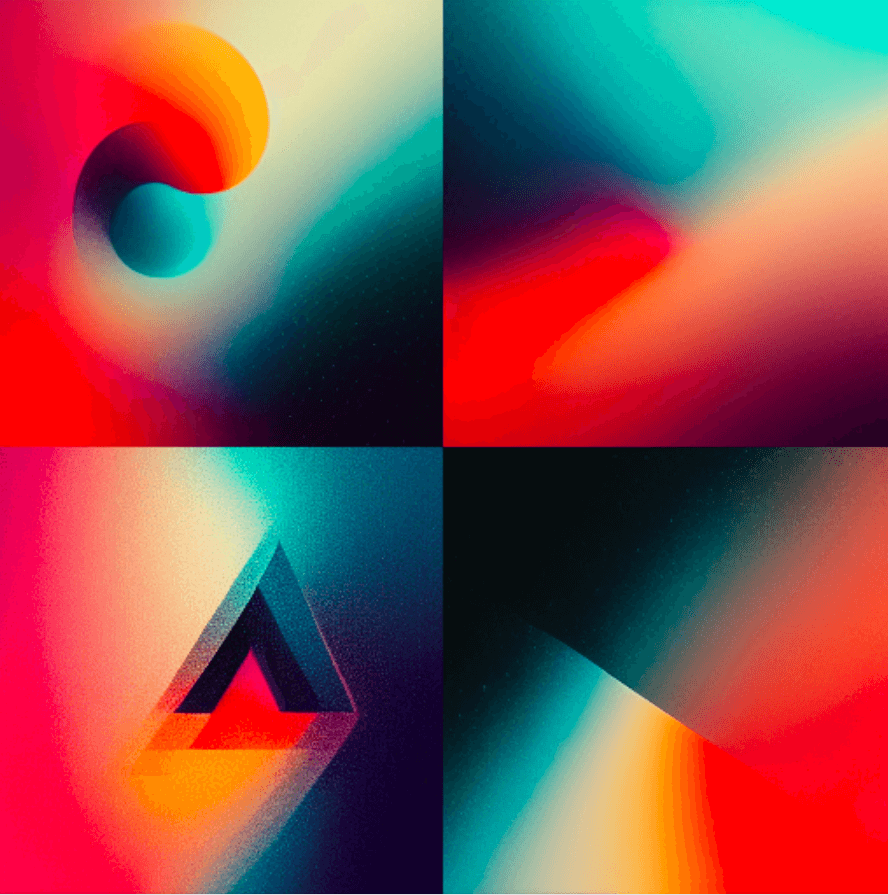 But these, as my description, are too generic and simplistic. Let's be more "elaborate."
Description: AI in design, elaborate and intricate.
Results: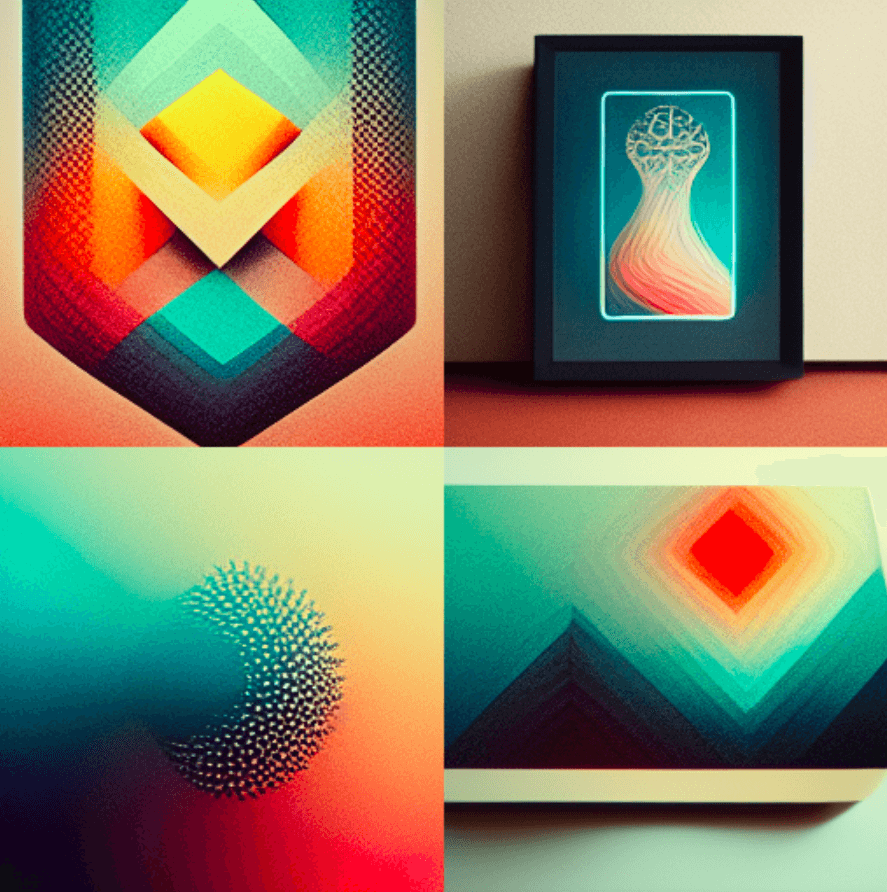 Description: The endless possibilities of design with AI, Hayao Miyazaki, Ponyo.
Notice that I included the name of a famous artist this time, and, by design, AI will try to emulate that style.
Results: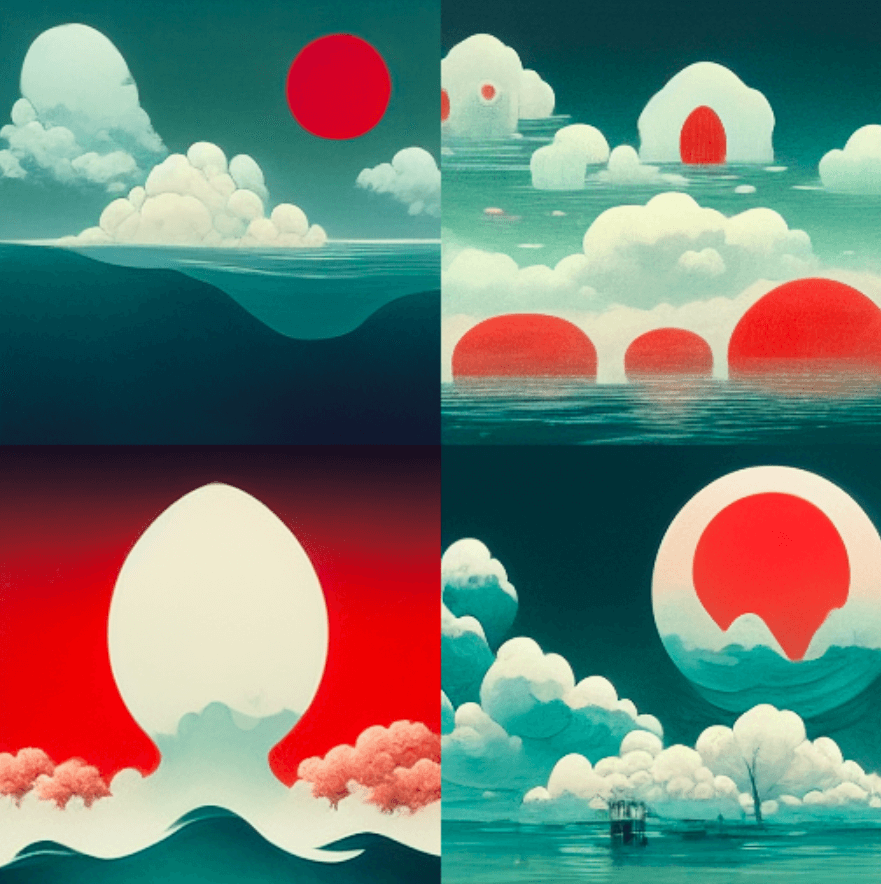 I like it, but it is not what I want for the article's cover. Let's try something different.
Description: goddess of design, mecha, multicolor, extremely intricate and detailed –ar 2:1 (–ar 2:1 is a parameter to define the aspect ratio; I need a horizontal image for the cover of this article)
Results: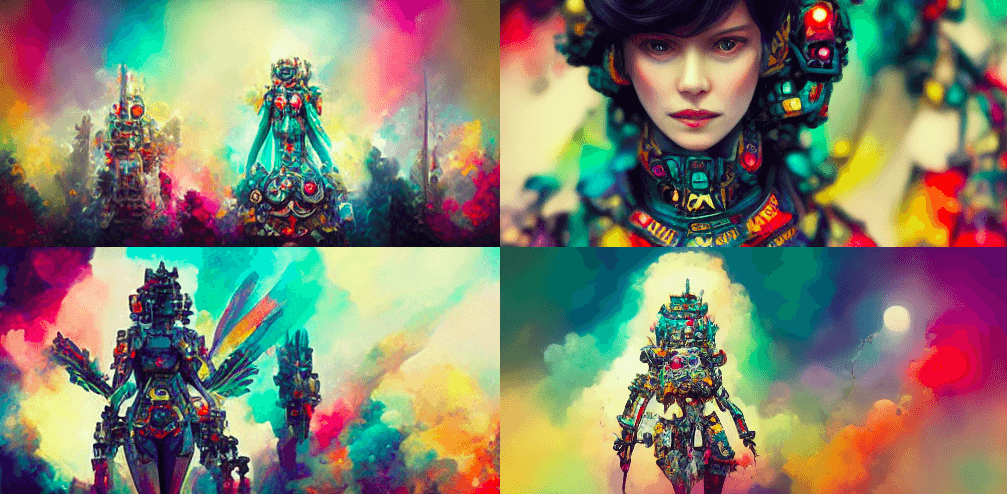 Description: goddess of design in the sky, mecha, multicolor, extremely intricate and detailed, Peter Mohrbacher style –ar 2:1
Mecha is both a design and construction style. Peter Mohrbacher is a known artist.
Results: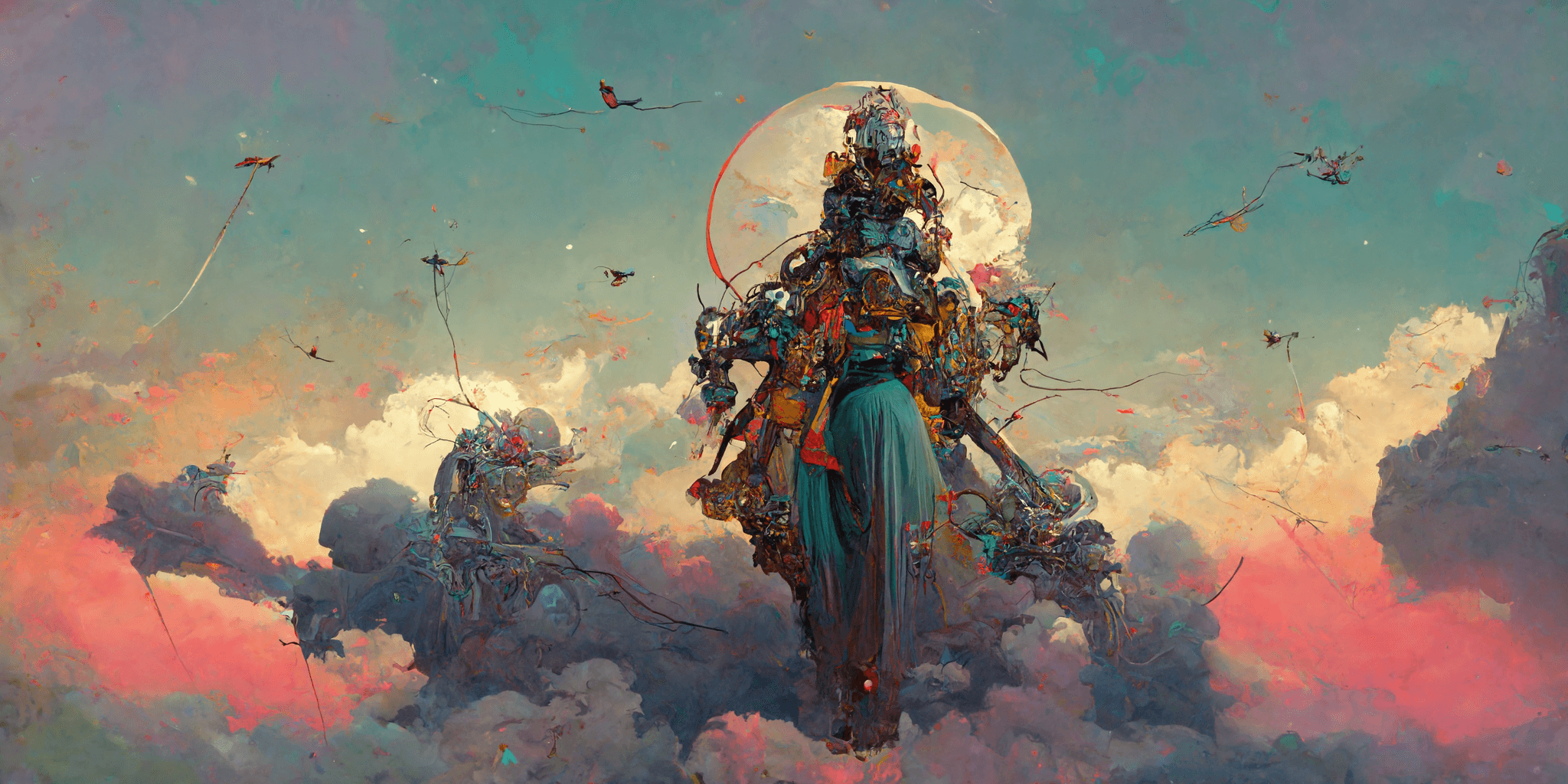 You can see (and use) the image in full resolution here

Introducing these tools (and mindset) to your team (consider the implications*) could increase productivity, turnaround speed, overall quality, and creative range. AI can suggest stuff that you or your team didn't think of. Or it can save countless hours in tasks like "scribble to screen," pairing fonts, transcribing large documents, creating NFT collections, and so on.
And, if you are working with an agency* that charges by the hour, you may want to ask if and how they implement AI in their design practices.
* Some people (stakeholders, in and out) tend to believe that AI will leave them without jobs or somehow will reduce their existential or economic worth. I have trained my employees and partners to see and use AI for their gain (better quality, faster turnarounds, and a more expansive creative range) and feel confident and rewarded for developing the skills needed to achieve these results. These are some talking points that were useful to get stakeholders' buy-in:
It is happening whether we want it or not; let's get ahead of it together.
AI is less intelligent than we think and needs humans to set the conditions.
"Setting the conditions" is a job that, depending on the complexity of the task, may require combined skills, artistic and technical backgrounds, and a basic understanding of how AI works.
Developing AI in Design skills increases our worth, and the marketplace is already showing signs of this. You can get ahead now.

I am very interested in knowing your thoughts about this. Will AI leave people out of their jobs? Or will it make people's work more exciting? Should people embrace or resist AI in design and other areas? Please, leave a comment below.
.