Making presentations in Prezi that impress your audience is our passion.
This passion was rewarded in 2014 again by the Prezi Inc. team who awarded the prize to wOw Prezi for Best Educational Prezi.
This presentation tells the story of the risk level of many animals in the Amazon rainforest with incredible visuals and sounds showing the ecosystem in which these animals live.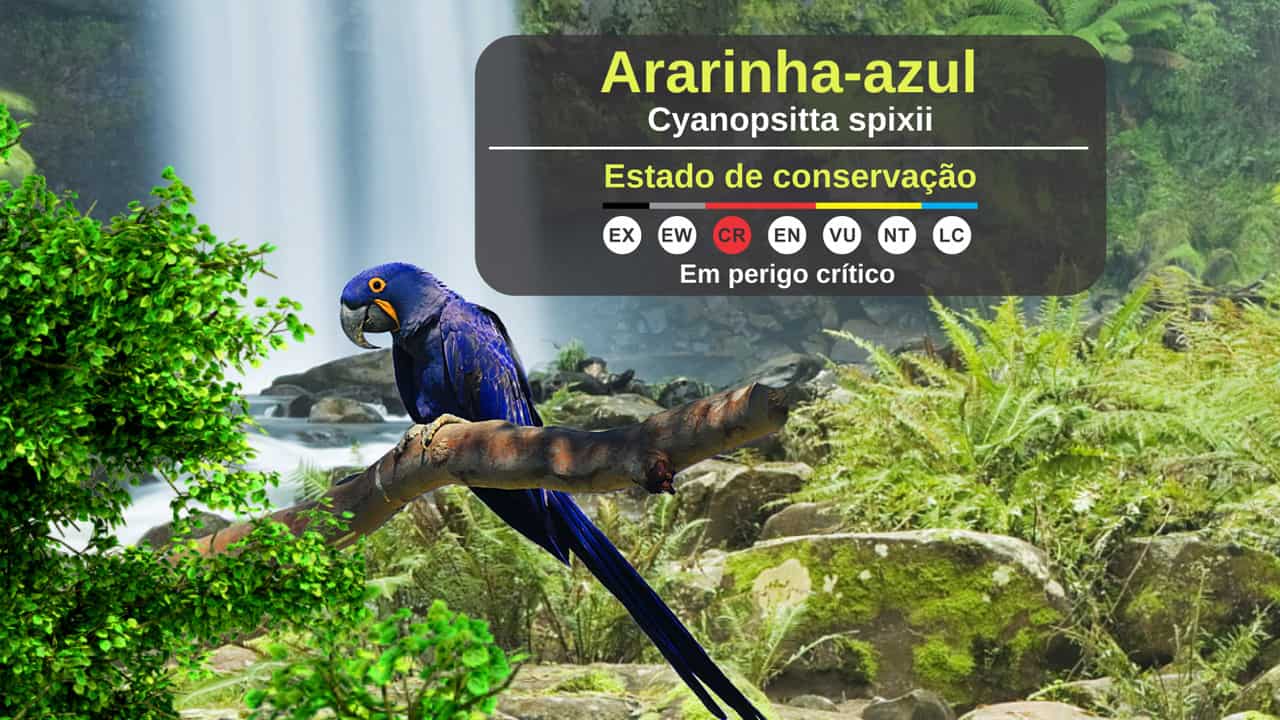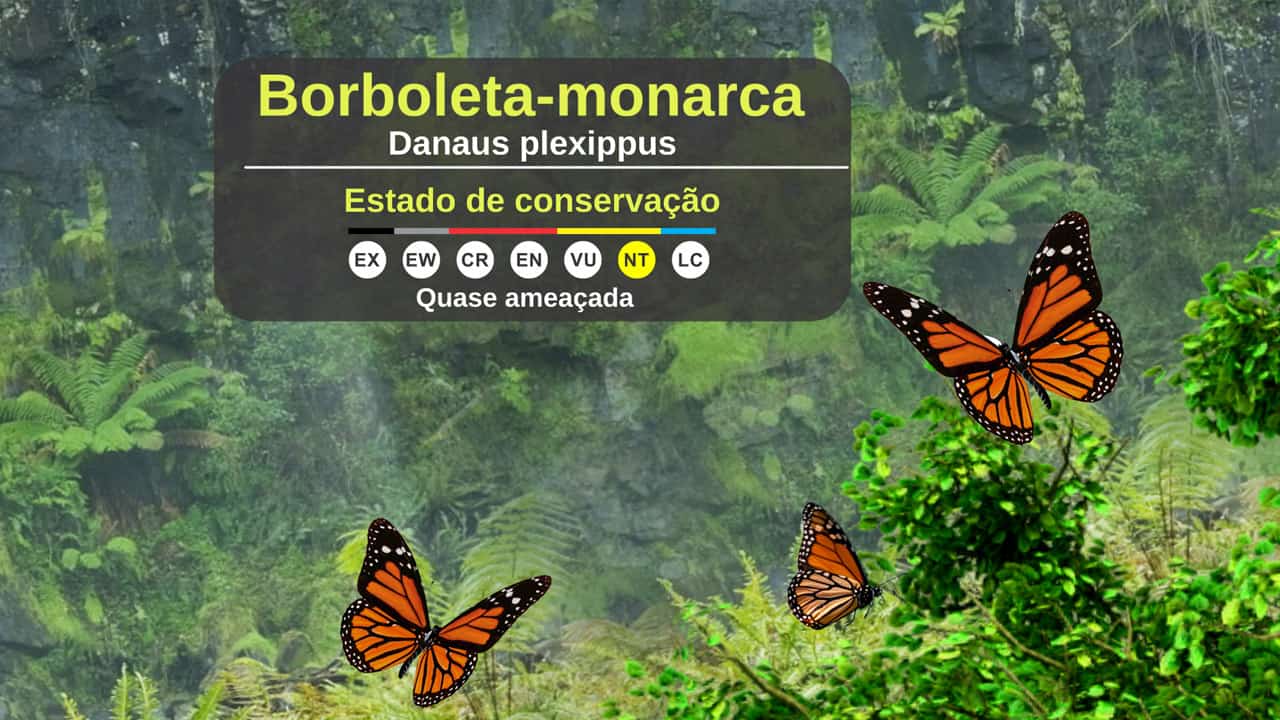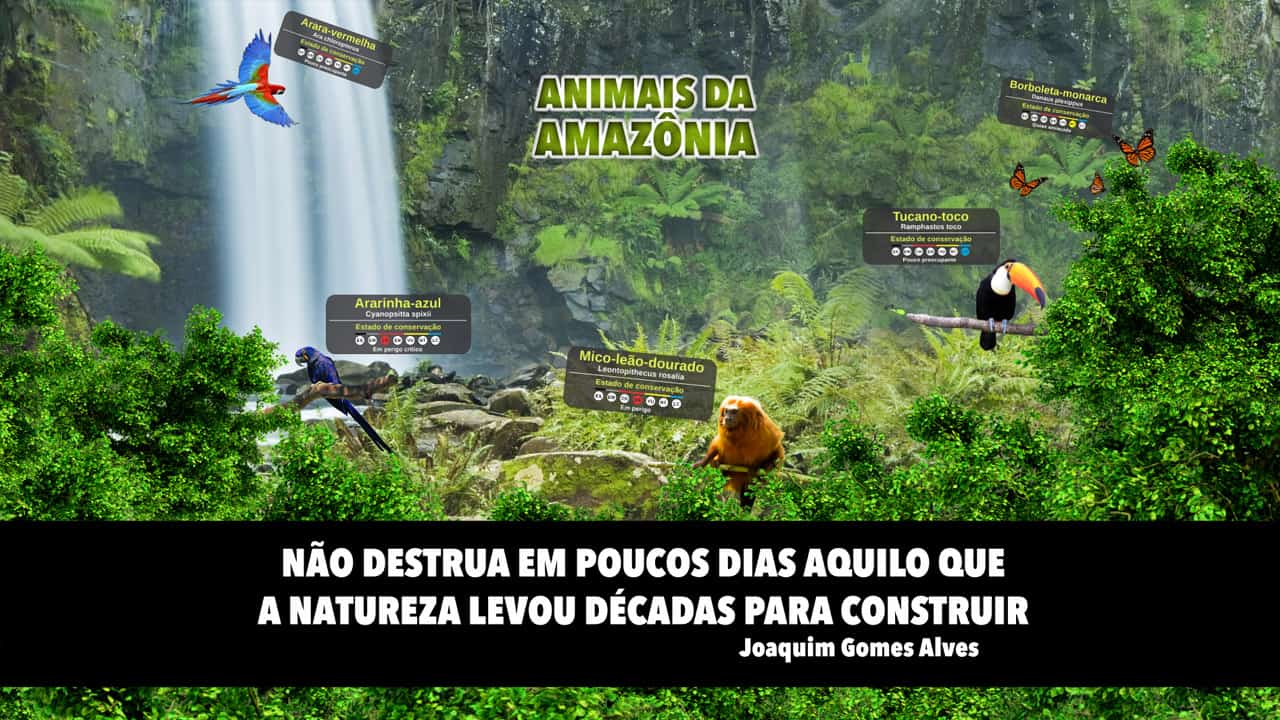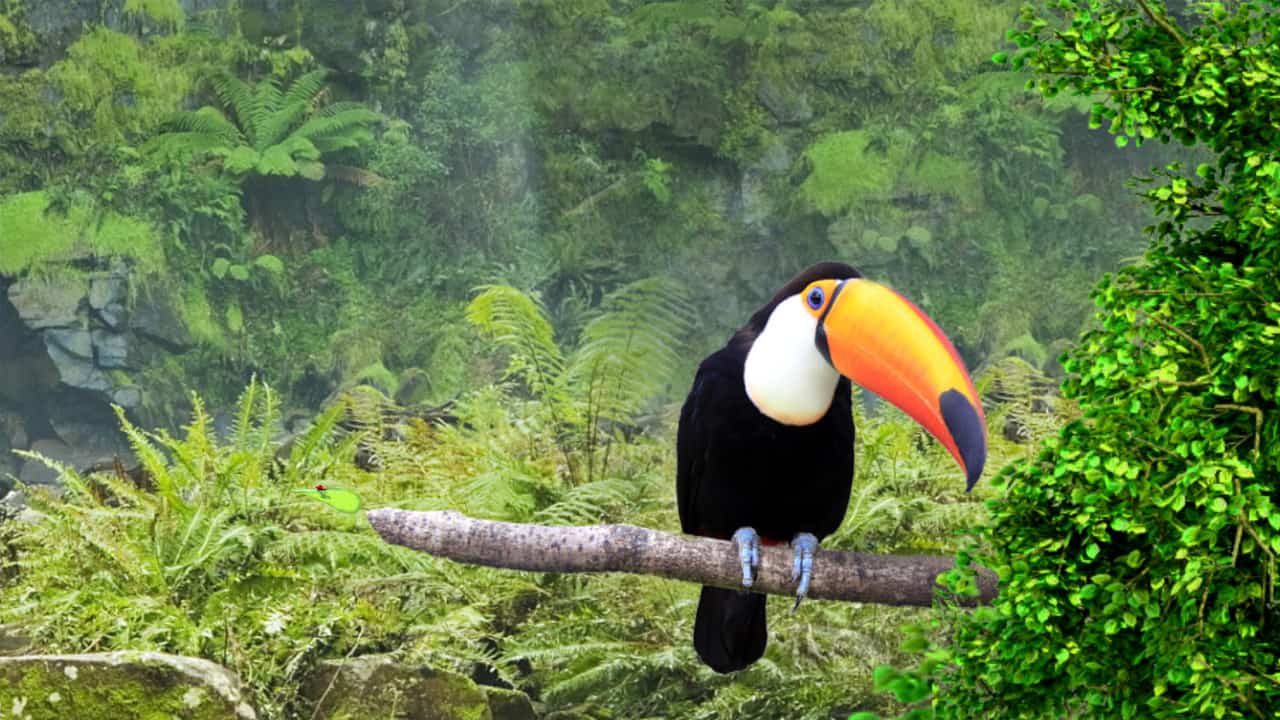 —
At wOw Prezi, we rebel against PowerPoint's status quo and are in a mission to save the world from deadly PPTs, helping sales teams to transform stiff, slide-based presentations into fruitful, revenue-generating conversations.
Get in touch with our team of Prezi Experts to find how we can help your salespeople thrive with Conversational Presenting and the Power of Storytelling in Sales.