Since 2009, Prezi has been fending off "the big sharks" of the booming world of programming and software development. Providing a unique platform for creating and delivering nonlinear presentations, this young software has become a solid contender being used in the business world for taking an ordinary presentation and turning it into a conceptualized work of art. Here are five companies that have vouched for Prezi's excellent service.
Prezi Example 1 – Hyatt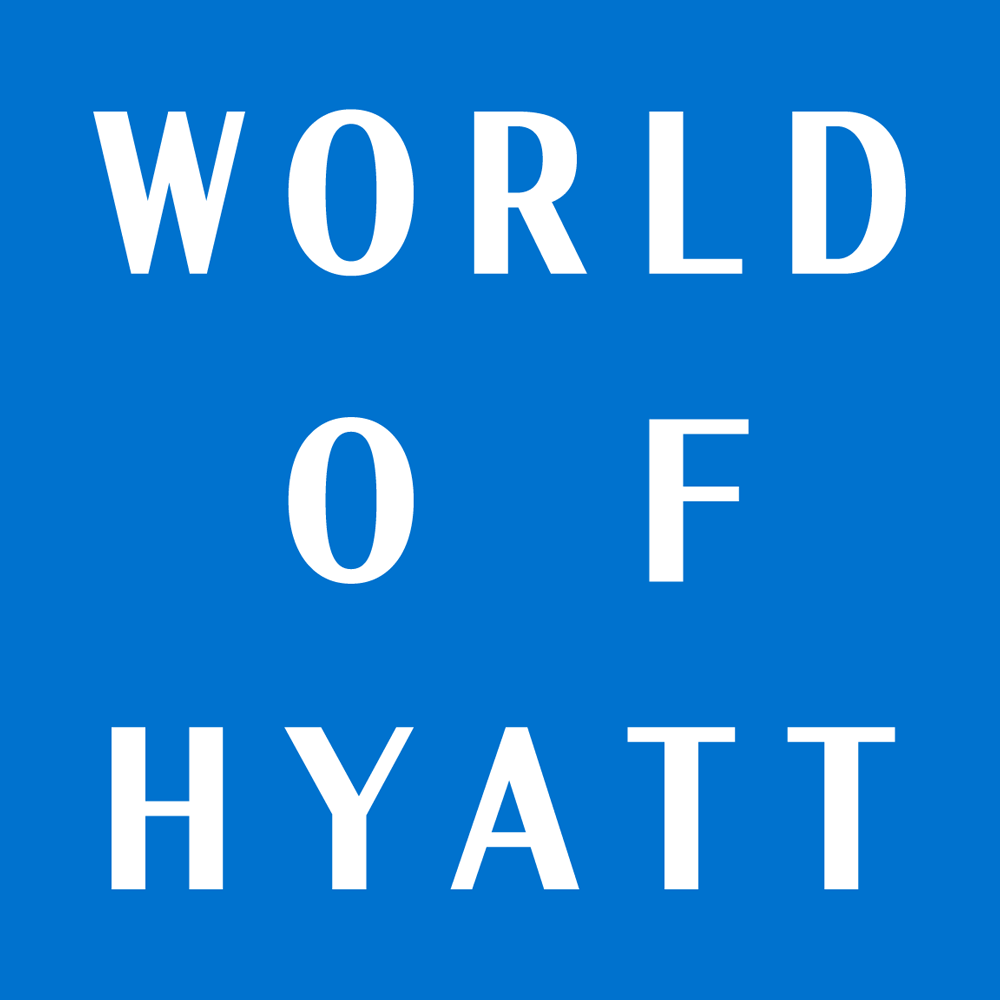 Hyatt's is a very interesting case study. We started with a pilot for a tradeshow where their go-to tool was PowerPoint. The problem with ppts was that in a tradeshow environment agility is key. With our training and hands-on support, they discovered that instead of the embarrassing skipping through slides they could focus on the customer and their questions.
Shortly after the tradeshow Hyatt adopted Prezi across their entire 120 sales people team with incredible results. They report an increase in closed business of 45% and in some cases an incredible shortening of the cycle. Their prospects now get it, faster.
Prezi Example 2 – TED

Branding the slogan "Ideas worth spreading," TED has been doing just that by taking Prezi on board for its cause. TED "(Technology, Entertainment, Design)"owned by Sapling Foundation "is a group of conferences that use public speakers, renowned personalities" and specialists to spread global awareness about scientific, cultural and academic fields.
TED was brought to life in 1984, initially supporting speakers who were specialized in the fields of Technology, Entertainment and Design. Gradually with an increase in audience, the growth of the community of "TEDsters" led to TED starting up as a small time project in California to a Global movement where now, religious leaders, philosophers, scientists, musicians, and philanthropists come together to change the world of TED.
Figures such as Ken Robinson, Susan Cain, Imran Khan, and many more have all graced the TED stage and have used Prezi to express their thoughts in an attention getting manner.By using Prezi, an ordinary slide show can easily "be"converted into a powerful tool for communication, and that is precisely what TED accomplishes by using all the features Prezi had to offer.
Prezi Example 3 – Gensler
Arthur Gensler Jr. & Associates, Inc. commonly known as Gensler, is an American design and architecture firm. The company, headquartered in San Francisco, is known to have generated the greatest revenue out of all US-based architecture firms in the year 2012.
The company was initially founded in 1965 as a firm that dealt with corporate interiors. It has since branched out into architecture and design for buildings that range from offices to retails centers to airports. It is now an international company that runs from 46 cities in 16 countries worldwide. They even include urbanization planning designs, environment graphic, and brand strategy consulting.
Gensler went on to winning awards in their field of expertise. It won the Architecture Firm Award by the American Institute of Architects in 2000 and their proposed design for London Underline was awarded in 2015.
Gensler has to its name buildings such as the  Houston Ballet Center of Dance, and Tower of PNC Plaza in the States. Internationally they are known for the Ritz Carlton Hotel located in UAE, The Avenues in Kuwait, Facebook Inc's London headquarters, and Shanghai Tower in China.
Gensler is known to employ Prezi for their research and design presentations. Prezi' s feature of providing 3-D imaging has progressed presentation of architectural layout from 2-D layout to a 3-D interactive experience.
Prezi Example 4 – Harmonic Inc

Harmonic Inc is an American technology company known for developing and marketing video routing, storage, and server products that allow the distribution of video content to Television and the Internet.
Harmonic inc was based in California back in 1988, and since then has gone on to acquire networking software businesses such as Entone Technologies, Rhozet Corporation, and many others. Their products have won Technology and Engineering Emmy Awards. Their products include video editing, post production systems, as well as cable edge products like fiber optics, satellite broadcasting equipment, and hub devices.Their market spreads from the United States all the way to China and they take Prezi' s name along with them.
The HR department of Harmonic Inc has been using Prezi to engage their employees and business partners, making waves globally.
Prezi Example 5 – Accel Partners
Accel Partners is a firm that supports business deals and entrepreneurs. Accel's aim is to support companies through their inception and growth stage and have helped founded businesses all over the globe, providing both investment strategies and investors.
It kicked off in 1983 and since then has harnessed partners such as Spotify, Facebook, Etsy with Kayak, and many more including Prezi.
Make sure to check the Prezi Video page. You will find more examples of how companies and speakers worldwide are adapting their virtual presentations to convey their message and boost engagement.
---
At wOw Prezi, we rebel against PowerPoint's status quo and are in a mission to save the world from deadly PPTs, helping sales teams to transform stiff, slide-based presentations into fruitful, revenue-generating conversations.
Get in touch with our team of Prezi Experts to find how we can help your salespeople thrive with Conversational Presenting and the Power of Storytelling in Sales.