The Prezi Masters Game puts together Prezi's technology and gamification to create a one of a kind certification test for trainees. The concept, with some creativity, can be applied to many other different situations.
Spoiler Alert! The Keys are:
Analytics Master: 7
Design Master: 3
Presenting Master: W
Collaboration Master: D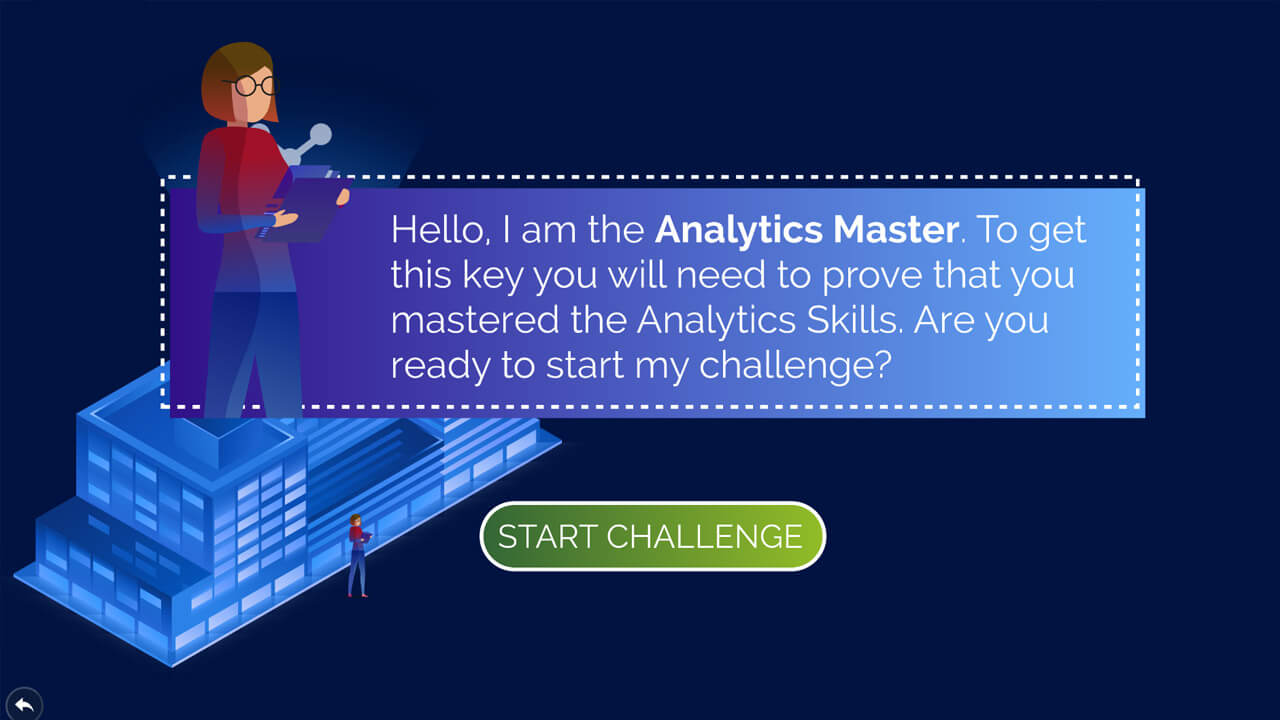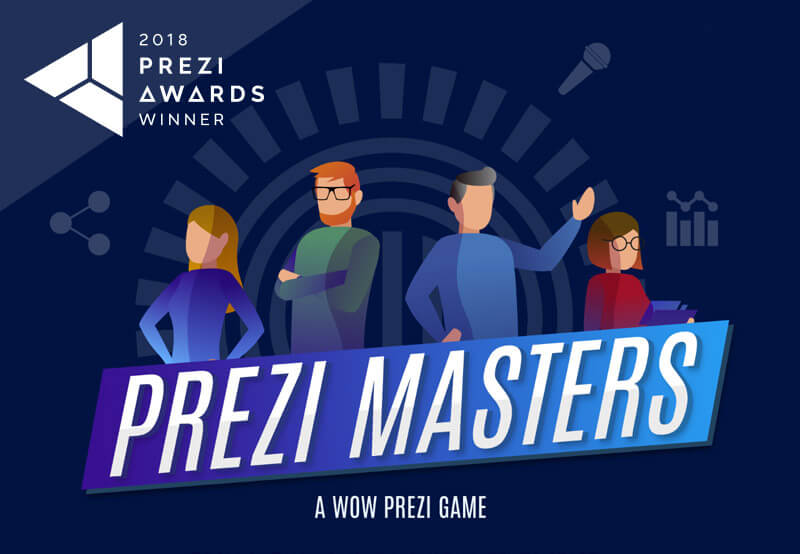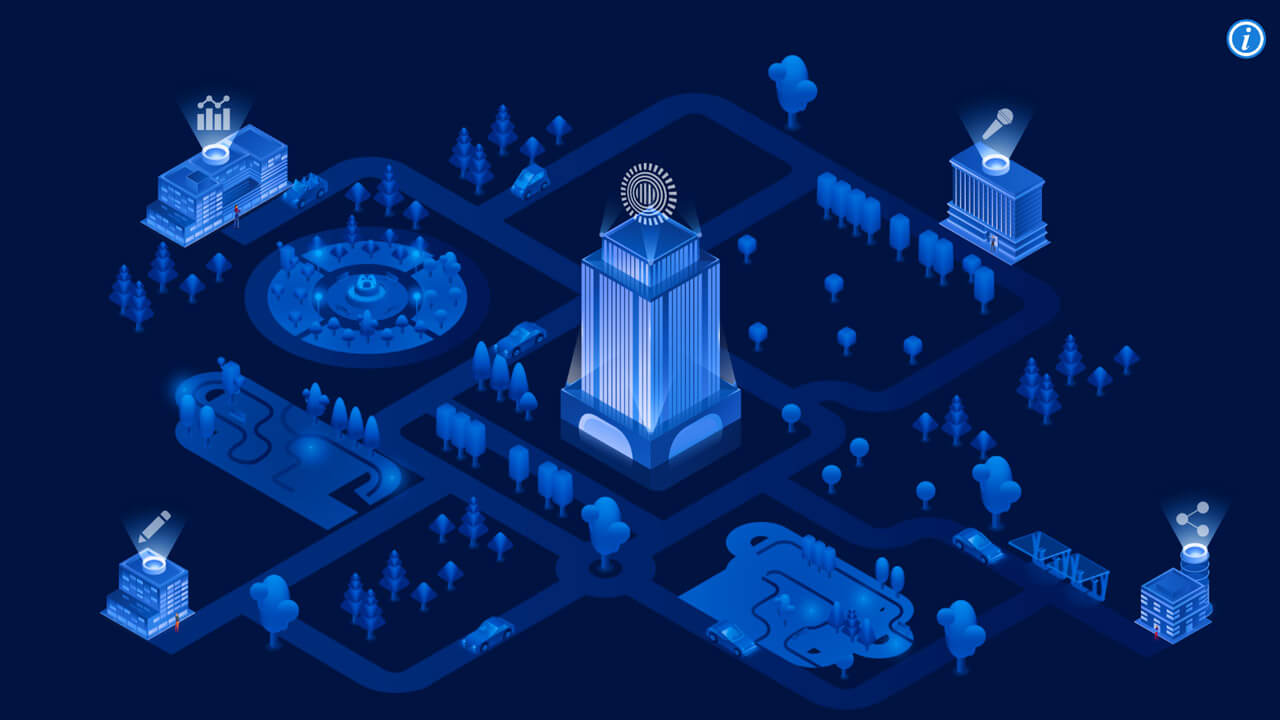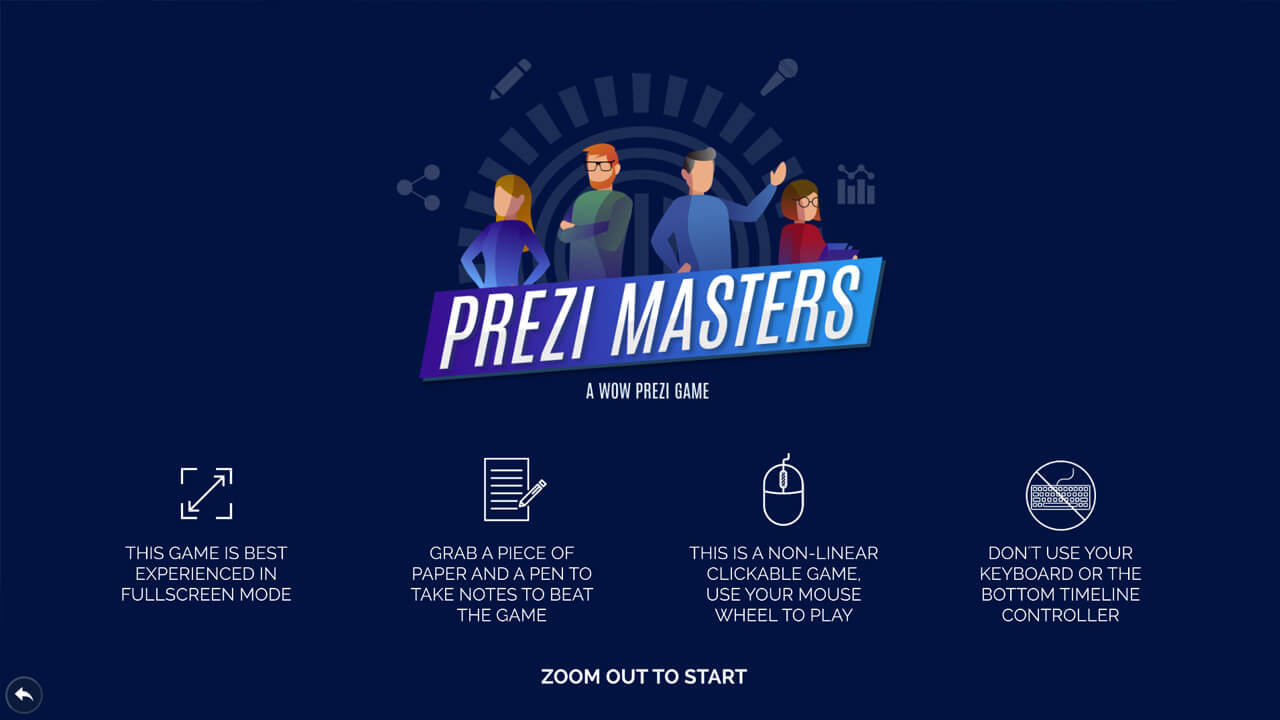 —
At wOw Prezi, we rebel against PowerPoint's status quo and are in a mission to save the world from deadly PPTs, helping sales teams to transform stiff, slide-based presentations into fruitful, revenue-generating conversations.
Get in touch with our team of Prezi Experts to find how we can help your salespeople thrive with Conversational Presenting and the Power of Storytelling in Sales.