The future is happening, and this Prezi presentation captured what the world will look like in 2030 on behalf of Menlo Ventures. Menlo Ventures is a well-known venture investment group. Technology is growing at fast rates, and the best way to secure the future is to invest in it. This production incorporates three main elements of modern design: graphic art, embedded videos, and realistic photographs. Using zoom in this presentation helps to transmit the message memorably.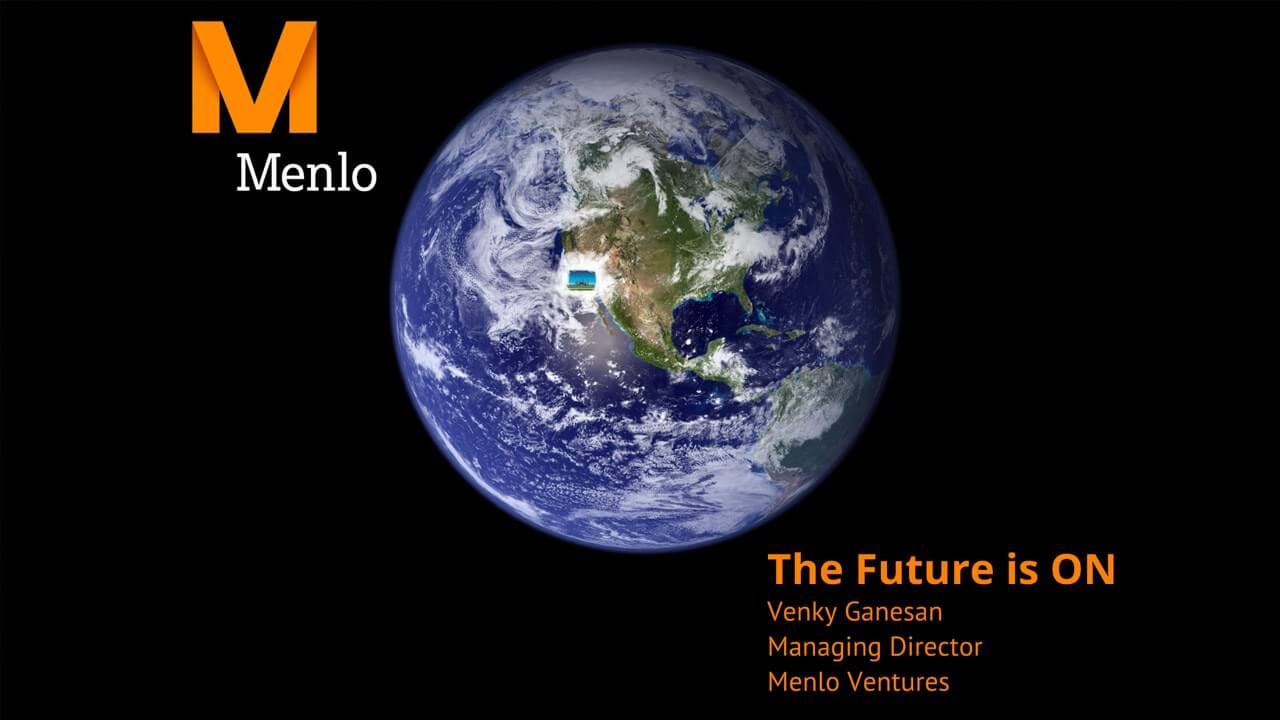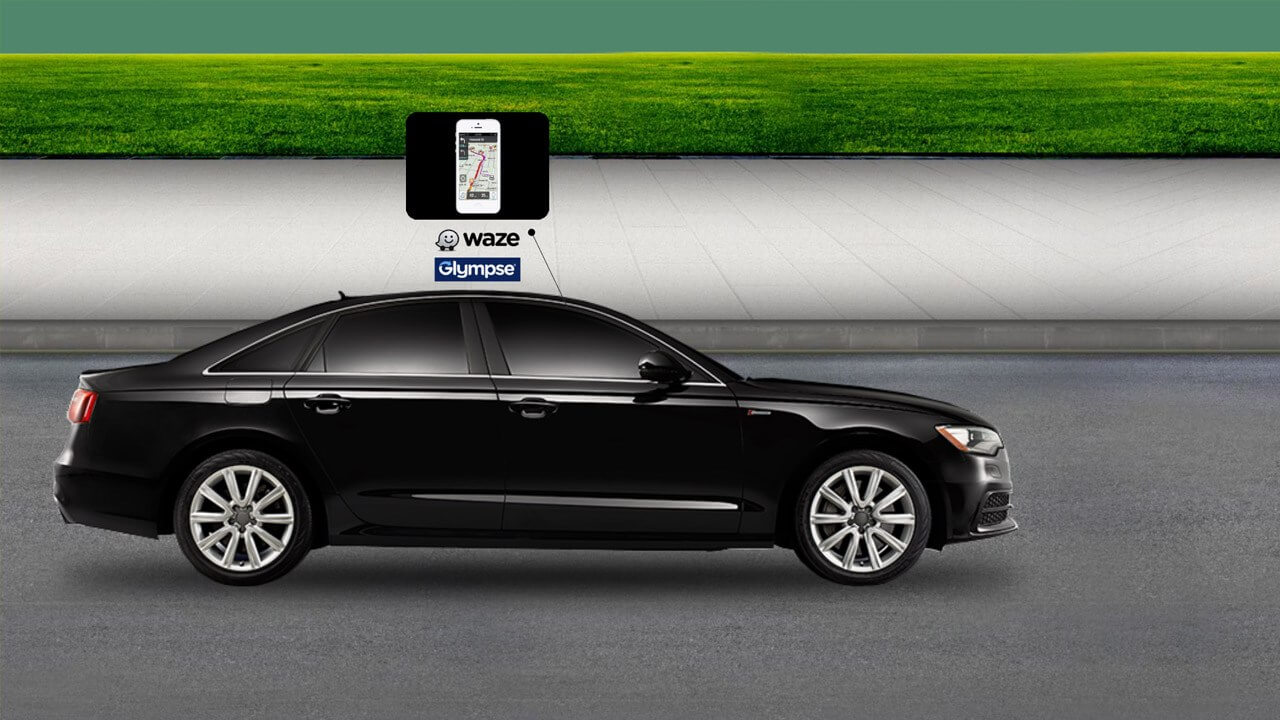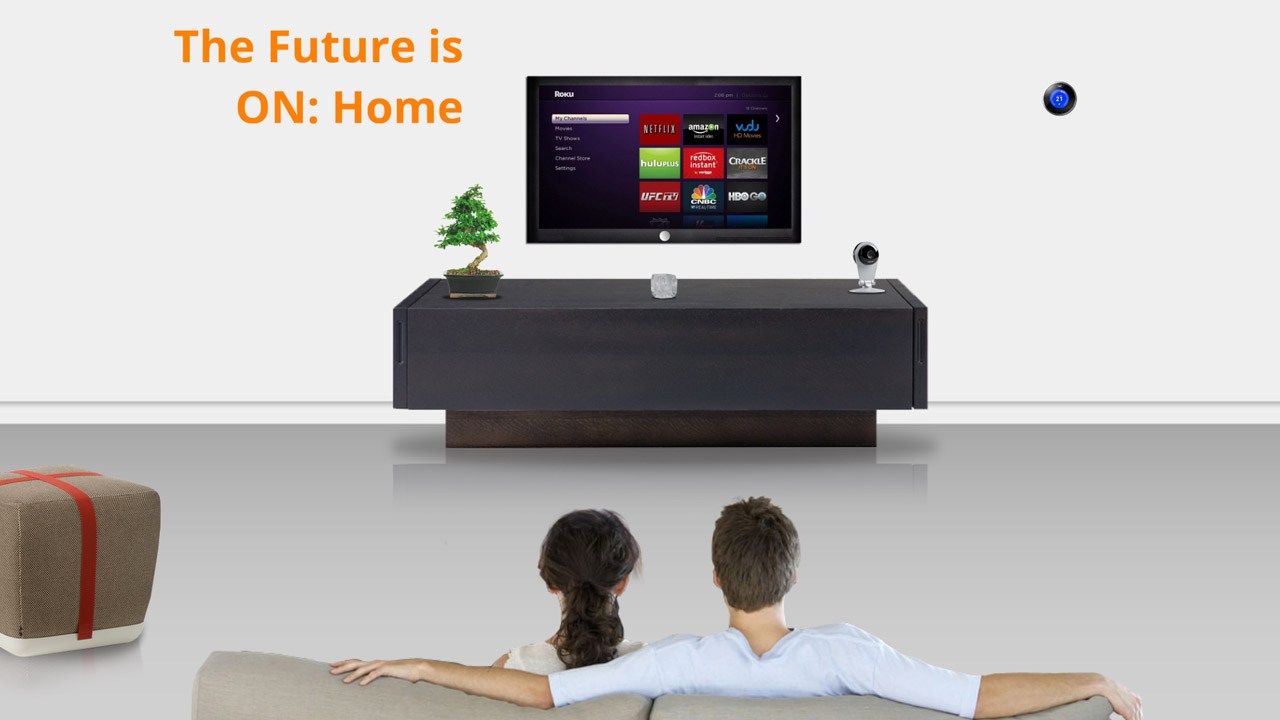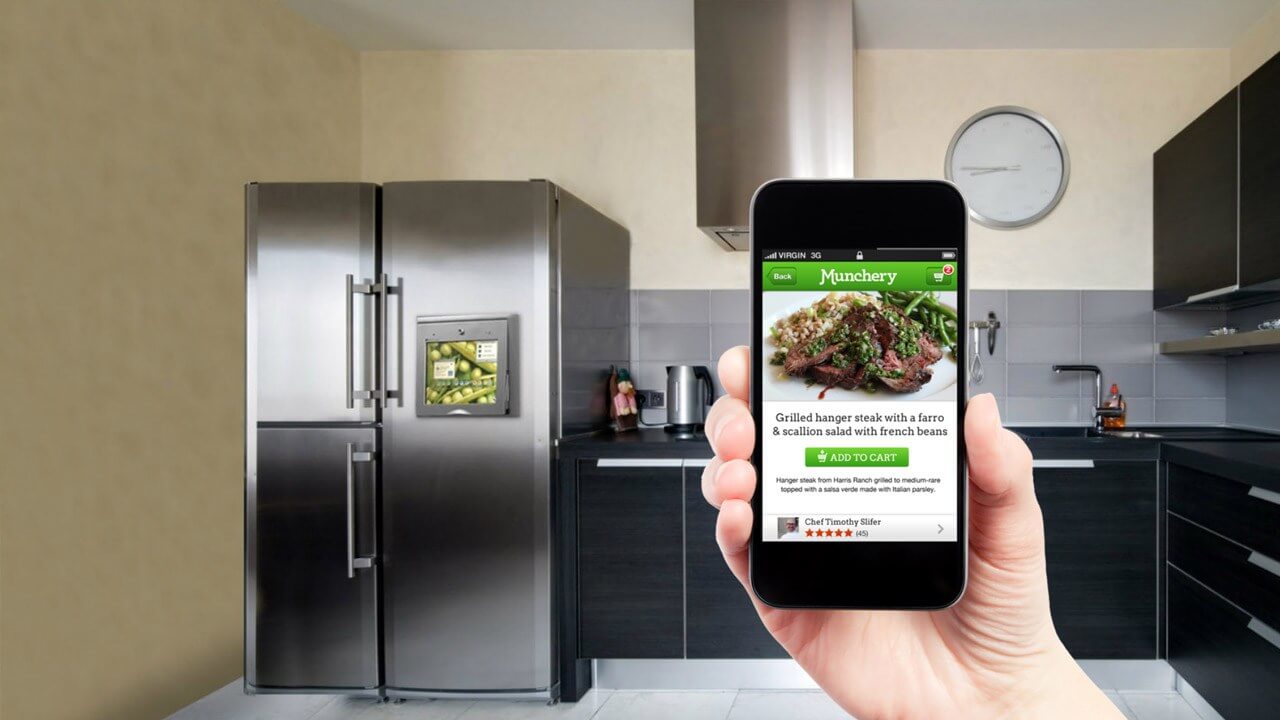 —
At wOw Prezi, we rebel against PowerPoint's status quo and are in a mission to save the world from deadly PPTs, helping sales teams to transform stiff, slide-based presentations into fruitful, revenue-generating conversations.
Get in touch with our team of Prezi Experts to find how we can help your salespeople thrive with Conversational Presenting and the Power of Storytelling in Sales.