Institutional presentation created for Uliving, a company that offers accommodation for students. The visual identity of the presentation needed to show an organized environment where students live in community safely. The story was divided into 5 main topics, so the presenter can browse freely by choosing the order in which he wants to talk about each of the topics.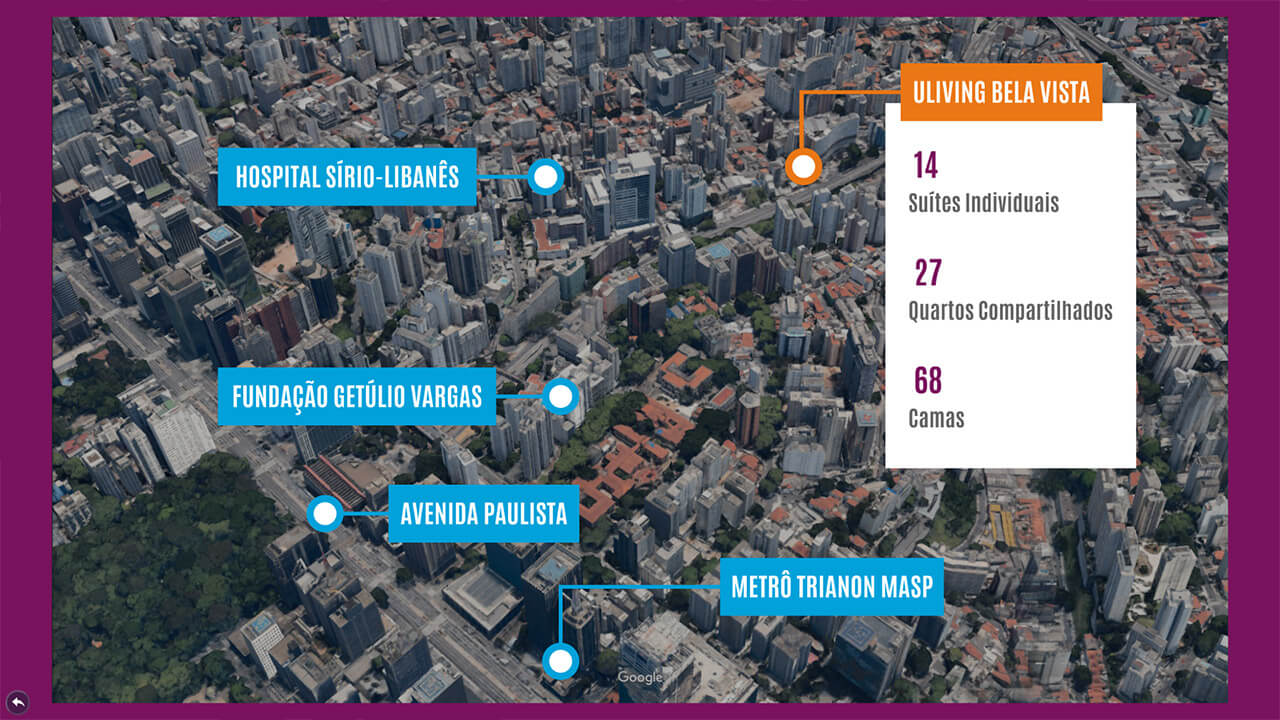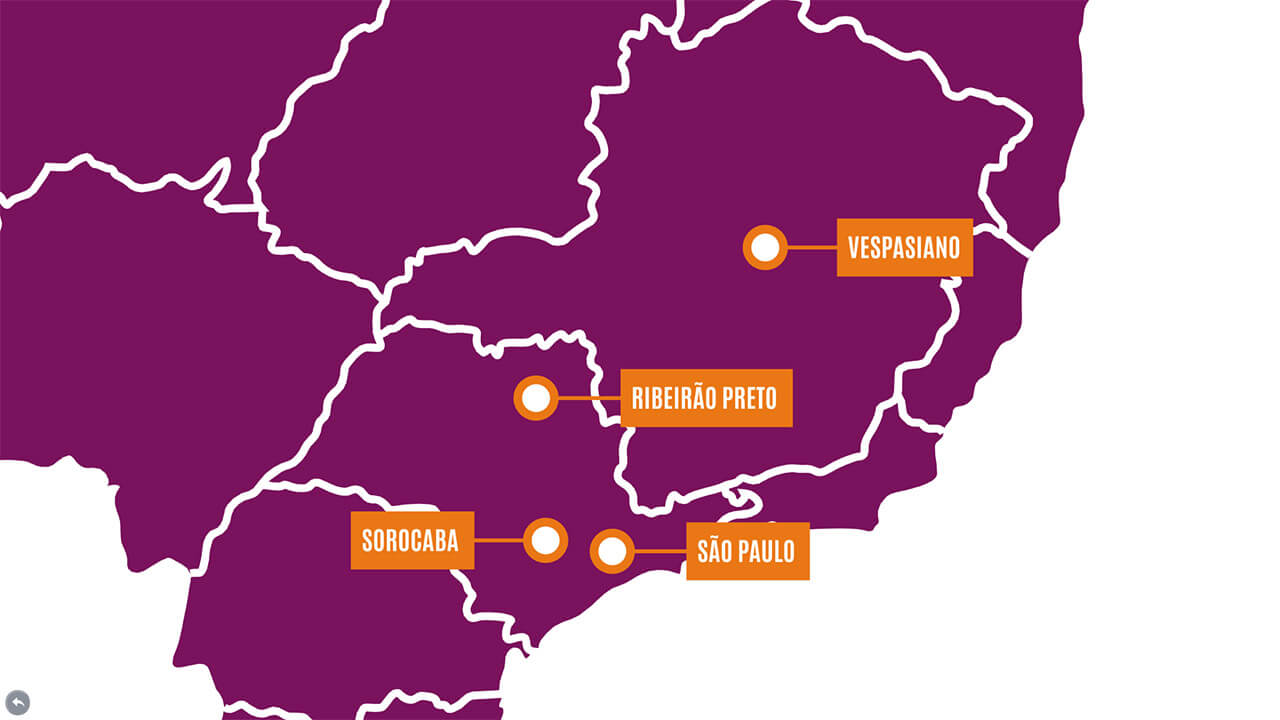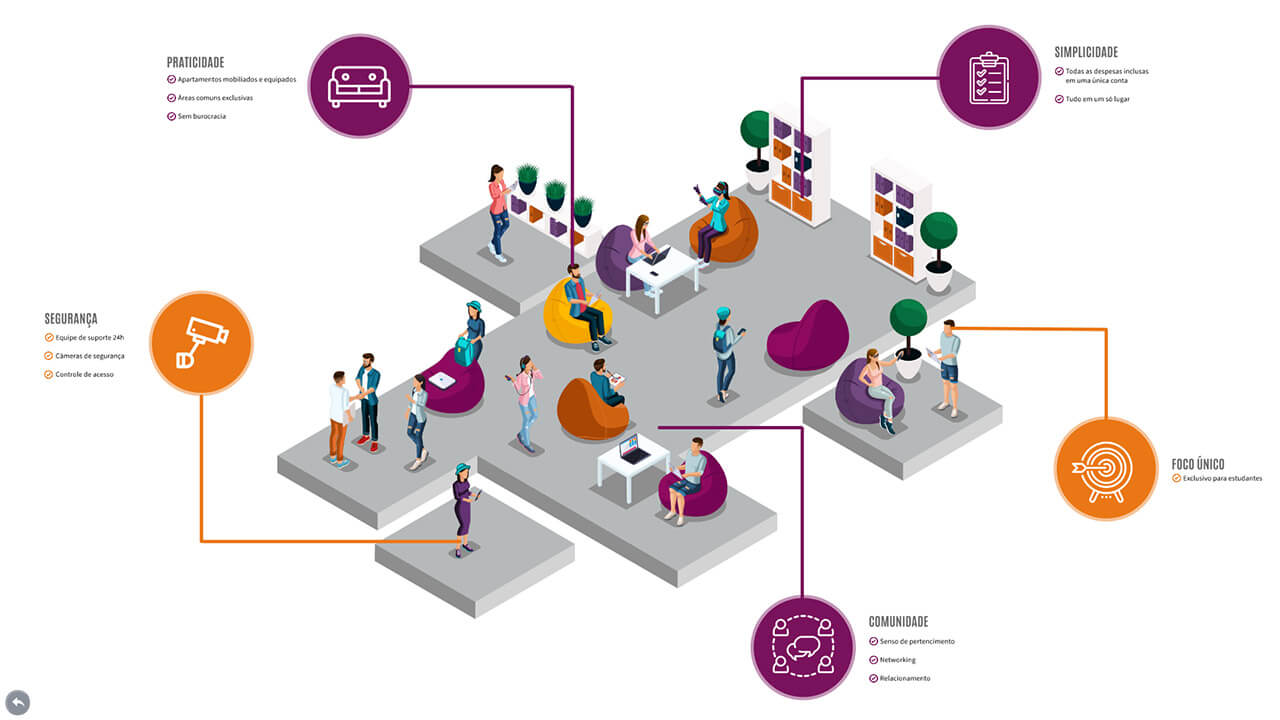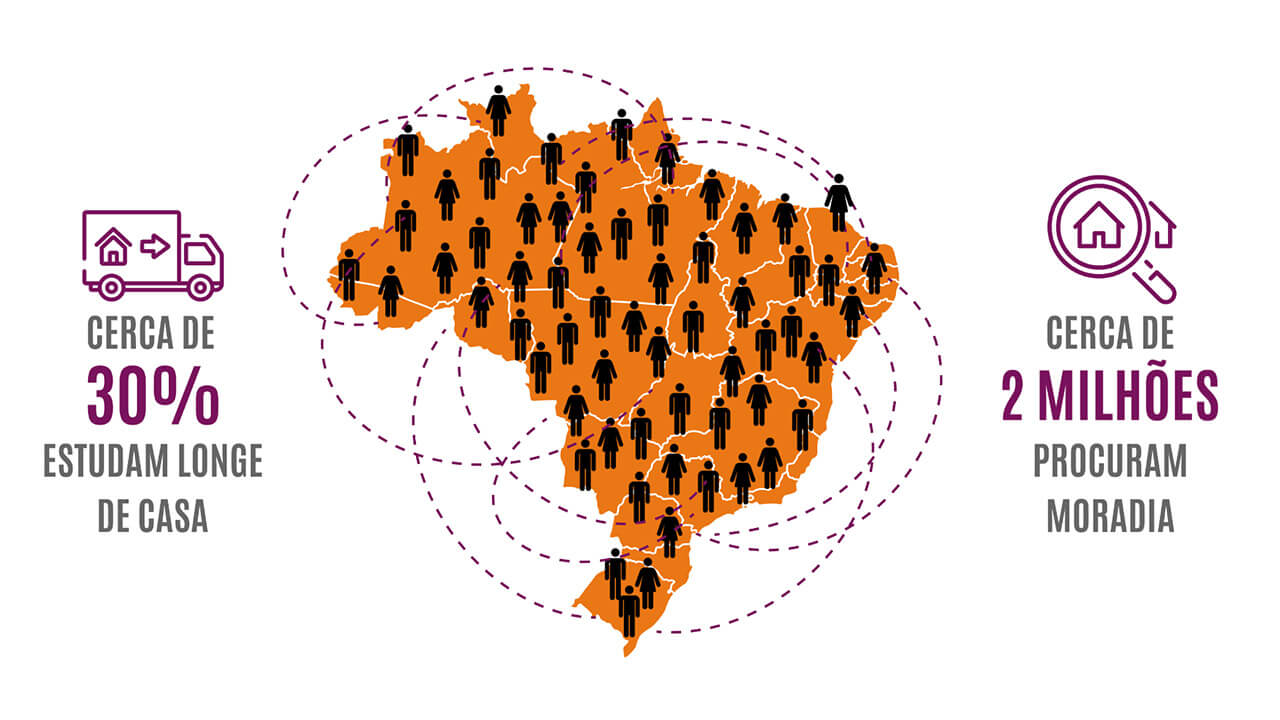 —
At wOw Prezi, we rebel against PowerPoint's status quo and are in a mission to save the world from deadly PPTs, helping sales teams to transform stiff, slide-based presentations into fruitful, revenue-generating conversations.
Get in touch with our team of Prezi Experts to find how we can help your salespeople thrive with Conversational Presenting and the Power of Storytelling in Sales.