Prezi Classic Project for Prezi Inc. by wOw Prezi.
Jason Katz, Story Supervisor at Pixar, and Peter Arvai, CEO of Prezi discuss the use of visual technology and its power to inspire people to do business bigger, better, and bolder at Dreamforce 2017.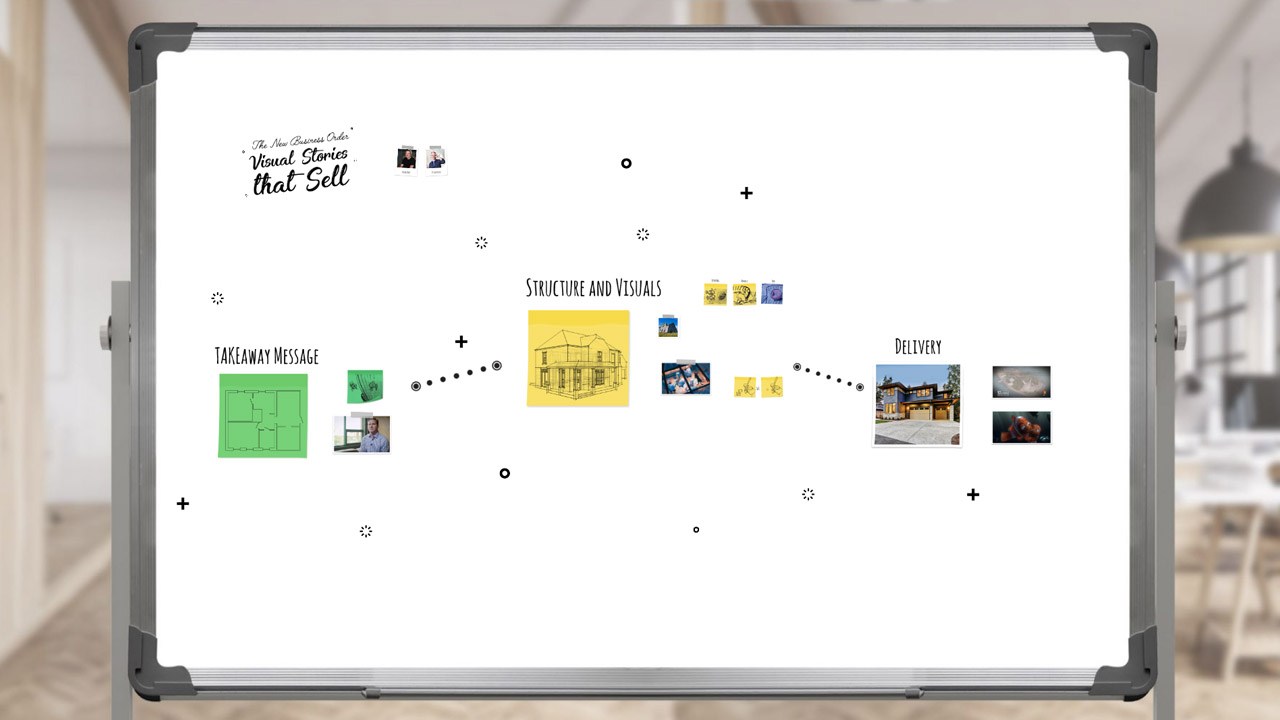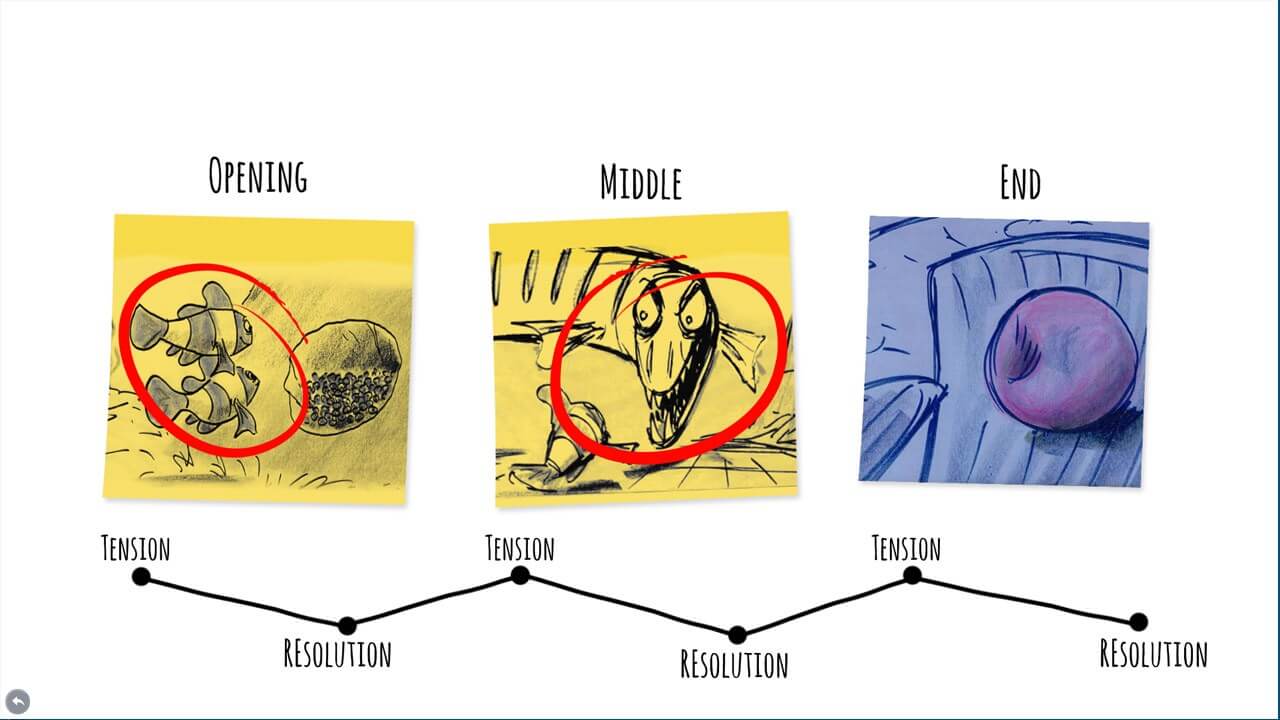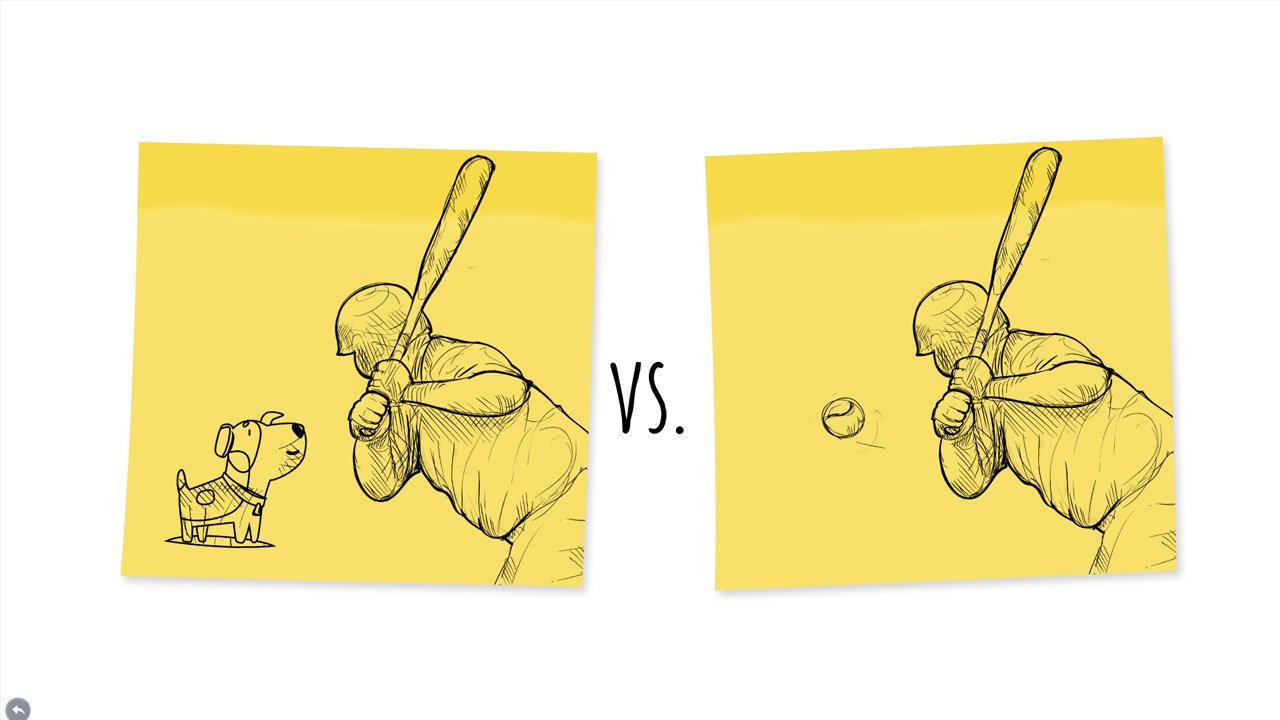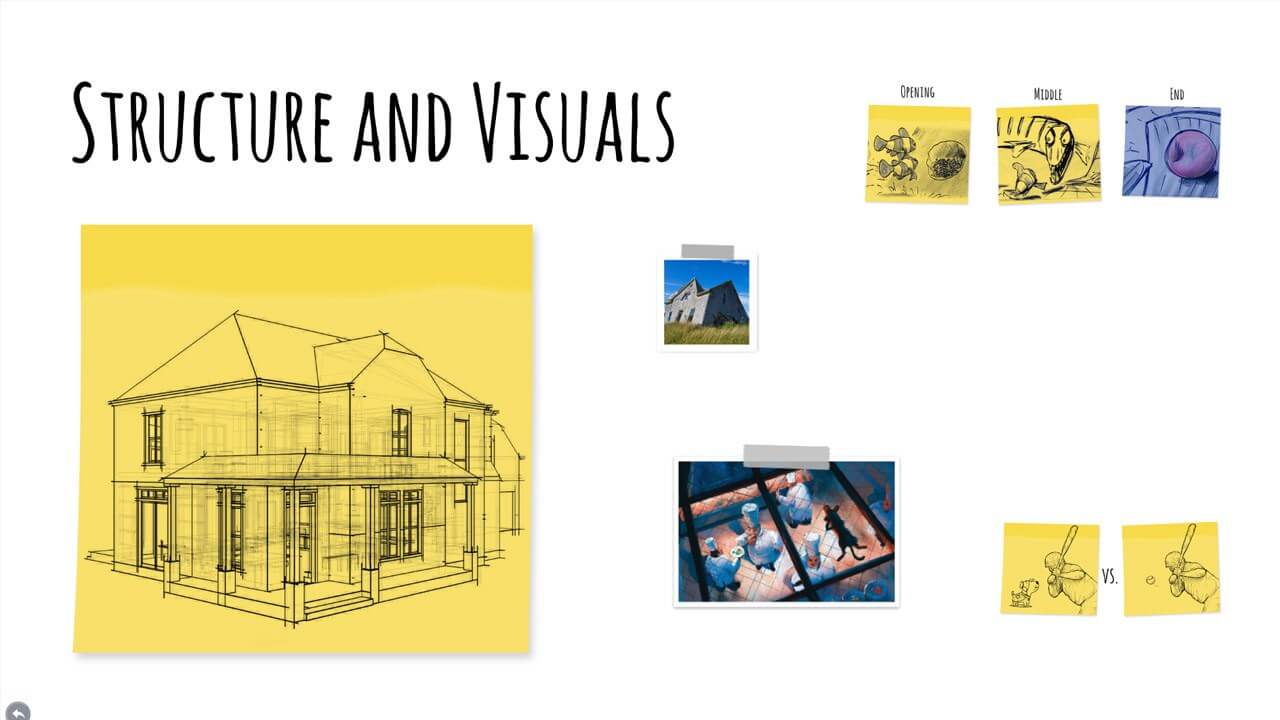 —
At wOw Prezi, we rebel against PowerPoint's status quo and are in a mission to save the world from deadly PPTs, helping sales teams to transform stiff, slide-based presentations into fruitful, revenue-generating conversations.
Get in touch with our team of Prezi Experts to find how we can help your salespeople thrive with Conversational Presenting and the Power of Storytelling in Sales.