The following is a list of Prezi Classic Templates that you can use for free. It is a collection of all the different Prezi Templates that we've made during the years and are scattered around this blog.
This page is here for historical purposes only. Prezi Classic is an EOD (End of Life) technology, and most Internet browsers will withdraw support by 2020.
Instead, I highly suggest that you work on Prezi Next, it is more modern, flexible, and has a ton of new features. I also have a page exclusive to Prezi Templates for Next where you can find templates, resources, and ideas.
Prezi has also released a new tool to deliver virtual presentations, it is called Prezi Video. You can present alongside your content while meeting on Zoom, Webex, Google Meet, and more. Click here to learn more.
Click on each link to see the Prezi Classic Template. Make sure to be logged in to Prezi.com before opening the templates. When you see one that you like, just click on Save a Copy.
You may want to check out this article about how to download and use these Prezi Classic Templates.
Save the Ocean Prezi Classic Template
This template is based on our Award Winning Presentation, Save the Ocean.

Veterans Day Template
We made this template to honor our Veterans and show our gratitude for their service.

Prezi Template for Trigonometry and Cool Math Games
For Us: Nerds and Geeks.

Solar and Infrastructure Template
This is a fantastic Prezi Classic template plenty of detail and features. Originally made for the Solar industry, but easily reusable for almost any other purpose. Enjoy.

Get the Template HERE
LGBTQ Template
We hope for equality in humankind.
The Sky is The Limit Business Prezi Classic Template
I like this template very much because of it's uplifting tone.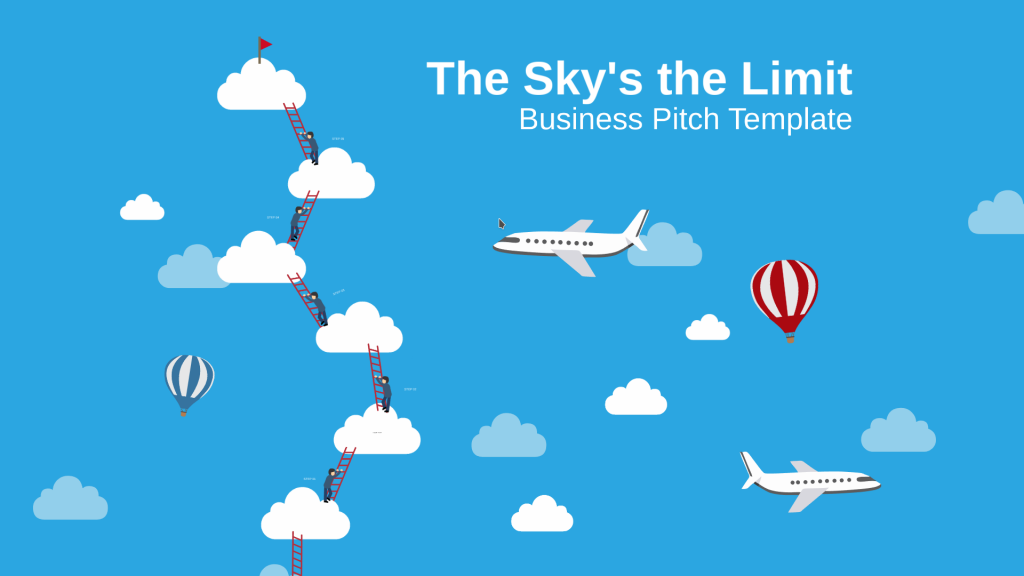 Nightlights Template
Artistic License. I love this template and have plans to make it available on Prezi Next too.

Template for Christmas' Wishes
I like this template because it's really simple and easy to use. Get done sending Christmas Wishes quickly!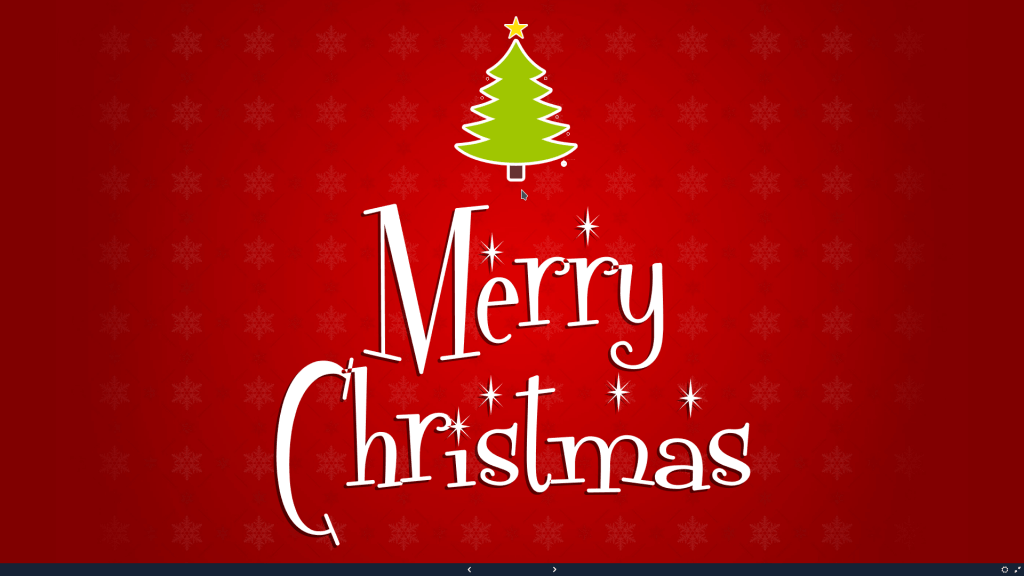 Investor Pitching Prezi Template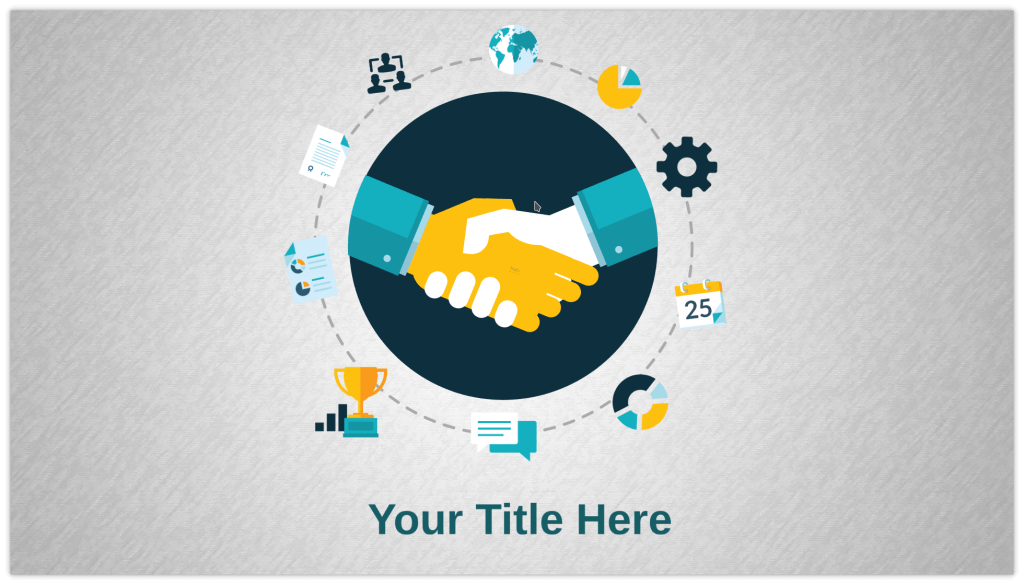 https://prezi.com/jm6sgm2wcr81/another-investor-free-prezi-classic-template/
https://prezi.com/6pckgm-fuqet/investor-pitching-aggressive-style-free-classic-template/
https://prezi.com/u4y3gxfxuemp/investor-pitching-traditional-style-free-classic-template/
Sales Presentation Templates in Prezi Classic
The following template is good for Sales Meetings of every kind.
https://prezi.com/2gyvpntdxy5i/sales-presentation-template-b2c-in-prezi-classic/
Prezi Classic Template for Trainers and HR Managers
Try this Prezi Classic Template for training and coaching.
https://prezi.com/rn_z66cllnka/prezi-classic-template-for-trainers/
For Corporate Communication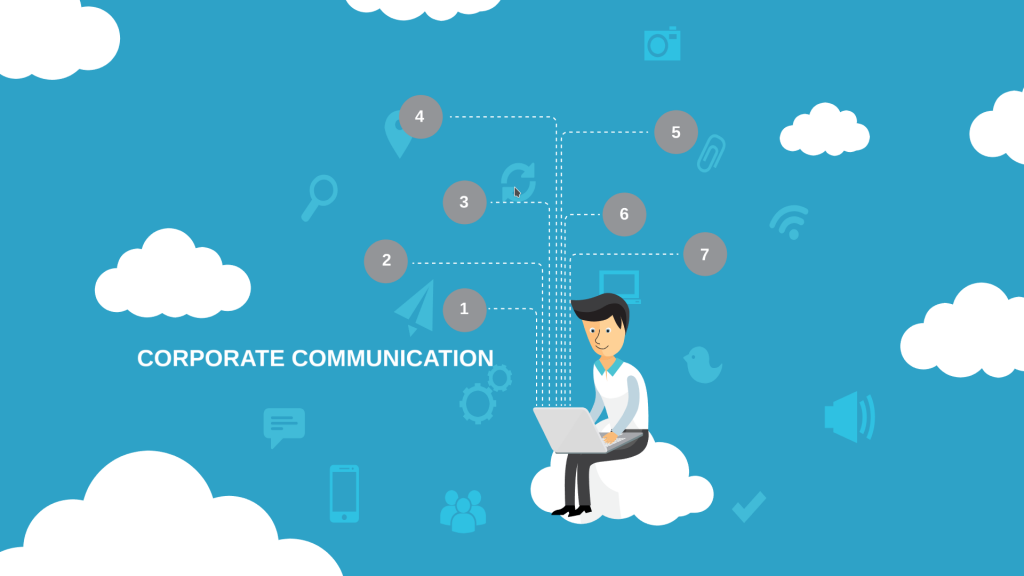 The 4th with Fireworks Classic Template
Universe and Space Template in Prezi Classic